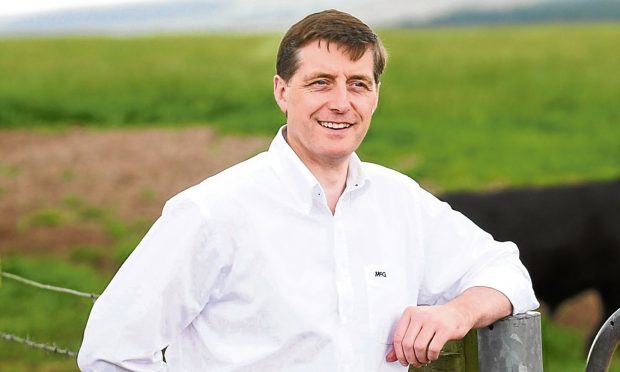 Perthshire-based entrepreneur Simon Howie has sold two of his manufacturing businesses for £30m.
He sold Perth-based Shore Laminates and Mermaid Panels, manufacturers of shower walls and wall panel systems, to Wilsonart Engineered Surfaces in an all cash deal.
Wilsonart is a global manufacturer and distributor of engineered surfaces headquartered in Austin, Texas. The purchases will be a bolt-on to its other UK operations, Bushboard and Wilsonart UK.
Best known for his family butchery and food producer, Mr Howie founded Shore Laminates in 1991 after running into difficulties sourcing laminate products for his butcher shops.
The company, which has a large site at Friarton Bridge, was founded by Mr Howie with £30,000 of funding — a £23,000 inheritance from his mother and funds from the bank.
A decade ago Shore Laminates bought Grimsby-based Mermaid Panels and then Thrislington Cubicles in North Wales, which is not included in the deal.
Mr Howie said: "We were intent on finding a buyer that loved the laminates and surfaces business, rather than the highest bidder who may have taken the business and moved it around like a chess game.
"I will continue to support the business in the coming months and years in a non-executive capacity.
"The future jobs of our staff are secure and safe for the long term."
Tim Pearson, President of Wilsonart Western Europe, said: "Shore and Mermaid bring exciting design and innovative products to the market.
"The addition of these two companies to the Wilsonart portfolio reinforces our commitment to providing surfacing solutions for a wide range of interior demands."
EY's corporate finance team in Scotland was the lead advisor in the sale.