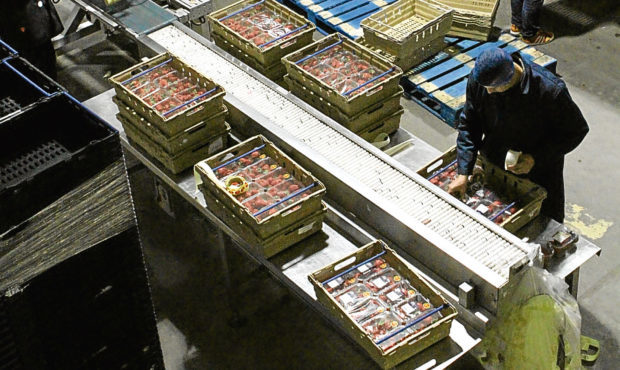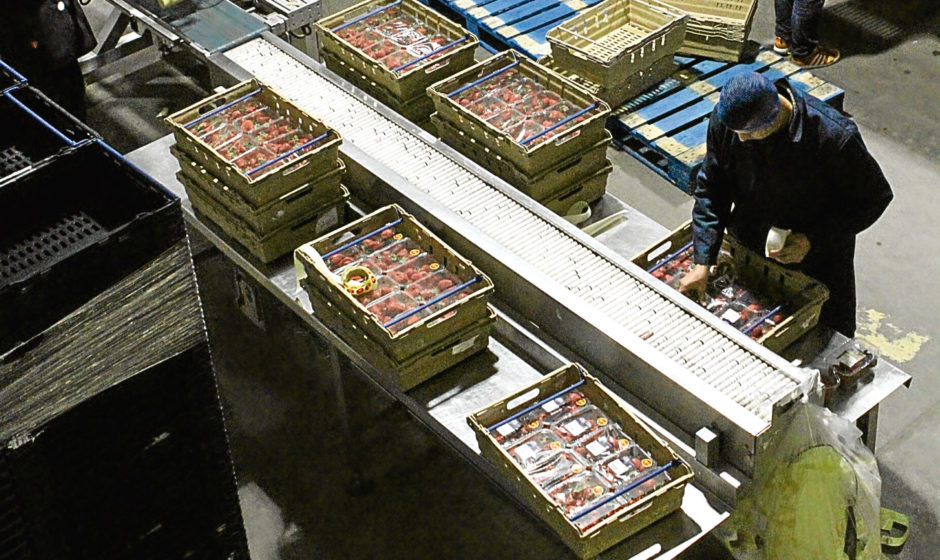 The sun shone on berry producer Angus Soft Fruits last year as it grew its profits and turnover.
The Arbroath-based company saw its sales increase by more than 30% to £124 million for the year ending April 30, up from £95.1m in 2016.
Pre-tax profits increased by 43% to £762,582 from £531,997.
The company was established in 1994 by three growers — current managing director Lochy Porter and family members Willie Porter and James Gray — with a vision to sell their fruit direct to the final customer.
It has expanded through working with other UK producers and collaboration with growers around the world to ensure year round supply.
The firm, which also has an office and packhouse in Evesham in Worcestershire, now works with more than 100 suppliers in 16 different countries in Europe, North Africa and North and South America.
Commenting within the recently published accounts filed at Companies House, finance director Neil Redford said: "Angus Soft Fruits Limited is committed to buying locally sourced produce during the summer season and, where possible, reducing the impact of their activities on the environment.
"In the next few years, Angus Soft Fruits Limited will invest heavily in new product development to create new varieties of soft fruit to secure competitive advantage in the market place."
The company has previously spoken about its staffing fears as a consequence of Brexit.
Government minister Michael Gove, while visiting Angus Soft Fruits at the weekend, said he hoped there would be "complete clarity" on the issue by March.
rmclaren@thecourier.co.uk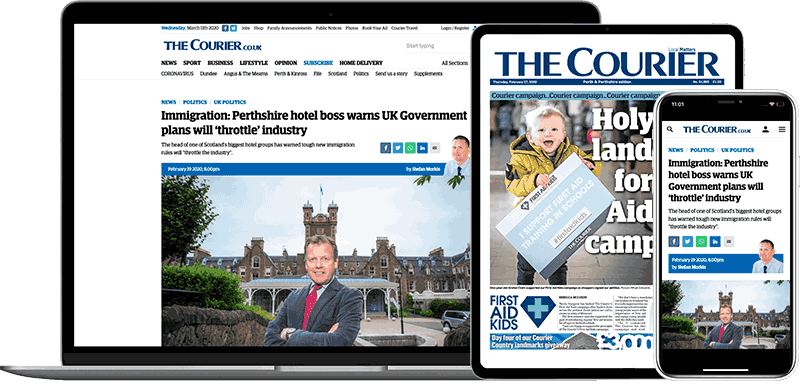 Help support quality local journalism … become a digital subscriber to The Courier
For as little as £5.99 a month you can access all of our content, including Premium articles.
Subscribe