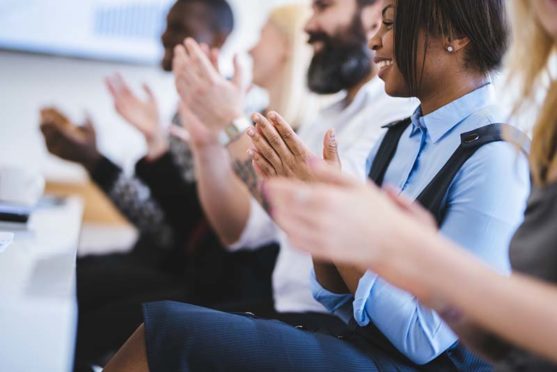 This year's Dundee Business Week is once again packed with events delivered by a host of local organisations aimed at motivating, advising and connecting businesses in the region.
Workshops, networking opportunities and free business advice will all be on offer during Dundee Business Week.
Kicking off on Monday (February 19) the week will bring together a range of organisations including Business Gateway, Dundee City Council, Elevator, Dundee and Angus Chamber of Commerce, University of Dundee, Abertay University, Dundee and Angus College, Investing Woman, CEED, CruiseForth and Dundee Social Enterprise Network.
Nicki Mearns, Business Gateway Operations Manager, said: "Dundee Business Week is now one of the most important event of its kind in Scotland with the key business organisations in the area coming together for the benefit of the local economy.
"We know the issues that local business owners are interested in and so we've focused on these areas when compiling our workshop programme for the week.
"Dundee Business Week allows business owners to get together, learn and share ideas."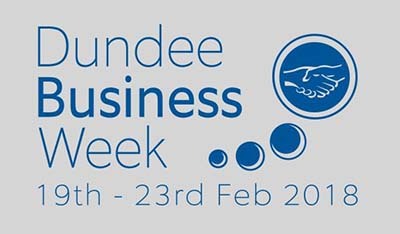 One event of particular interest is the Business Gateway Tayside Conference on Wednesday at the University of Dundee.
Designed for senior school pupils and college and university students – as well as the business community – the free day event is all about enterprise and people making things happen for themselves.
Among the speakers lined up for the conference is world record-breaking cyclist Mark Beaumont, Kristine Moody of outdoor gear supplier Team Magnus, and social entrepreneur Collete Norval.
With so many events happening, Dundee Business Week is a must-visit for anyone either thinking about starting their own business, or trying to take their existing business to the next stage.
Lynne Short convener of Dundee City Council's city development committee said: "Business Week will not only help you to find out how to improve various aspects of your operation it will also give people considering a start-up the advice and information they need to take that first vital step.
"Key skills such as communications, branding and data protection will be covered and there's even a chance to win £150,000 for your business as part of the Scottish Edge competition, backed by University of Dundee Centre of Entrepreneurship and Elevator."
The full programme, along with links to book tickets for events, are available here.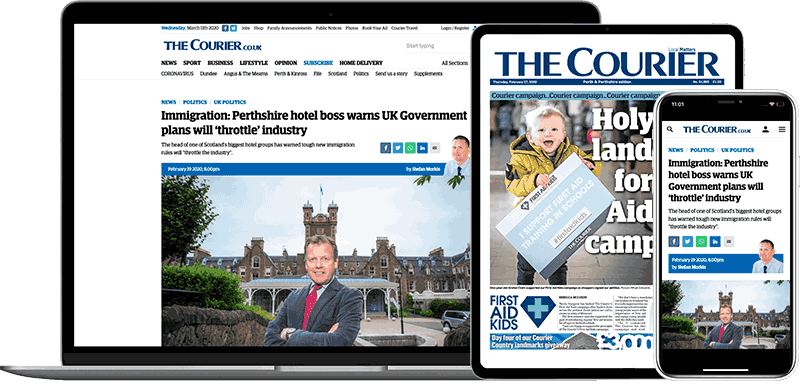 Help support quality local journalism … become a digital subscriber to The Courier
For as little as £5.99 a month you can access all of our content, including Premium articles.
Subscribe