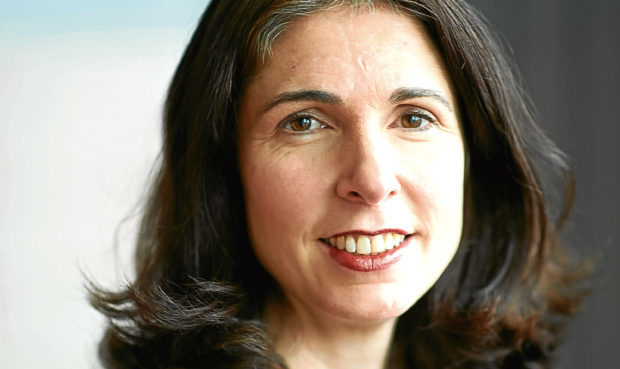 Service firms have seen a strong start to the year, according to the latest quarterly CBI survey published today.
Business volumes in the sector grew strongly in the three months to February, with both the professional and consumer firms seeing a rise in profits for the first time since November 2015.
Growth for professional services firms — which include accountancy, legal and marketing firms — is expected to accelerate further in the three months to May.
Meanwhile, after a sharp decline in the previous quarter, sales in the consumer services sector – which includes hotels, bars, restaurants, travel and leisure firms — grew at the fastest pace for a year.
Welcoming the results, CBI chief economist Rain Newton-Smith said: "It's great to see the services sector start the year off on a firm footing.
"Despite feeling the pinch from high inflation, business volumes have bloomed, profits have grown for the first time in over two years and hiring is on the up."
She said there were still some "telling" signs that underlying challenges for business, professional and consumer services firms have not gone away.
"Investment plans are muted amid uncertainty and plans for expansion among business and professional services firms have turned downwards," she continued.
"Up and down the country, businesses are plainly worried at the lack of clarity over the UK's future relationship with the EU.
"Belonging to a comprehensive customs union would go a long way to allaying these concerns, thus alleviating some of the uncertainty weighing on investment and expansion plans."
The survey showed employment continued to grow in business and professional services.
Prices rose in consumer services but were flat in business and professional services, according to the survey.
Sentiment in the sector remains mixed, with optimism remaining unchanged from the previous quarter.