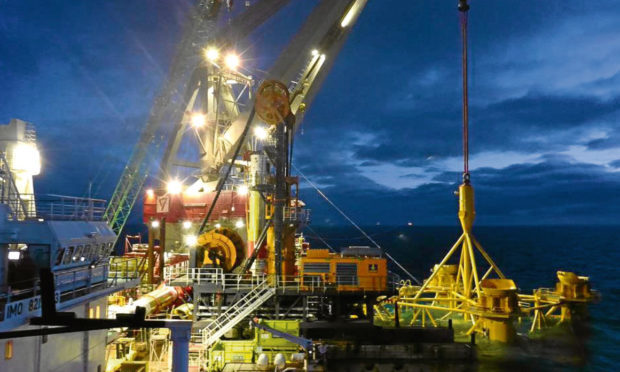 A bid by SSE and EDF to change energy industry rules and force a £120 million payout to power generating companies has been dismissed by the UK's competition watchdog.
The Perth-based utility and its French-headquartered counterpart originally lodged a claim with energy market regulator Ofgem two years ago that stated their network charges in 2015/16 had exceeded the €2.50 per MW/h cap on transmission charges paid by generators under EU regulations.
The pair argued for a modification to the rules to address the situation.
If allowed, SSE and EDF's claim would have led to an estimated £120m payout from National Grid to power generating companies that had fallen foul of the breach.
However, Ofgem dismissed the claim in a decision made late last year.
The pair immediately appealed the case to the Competitions and Markets Authority (CMA), but that has now also gone against them.
"The main point of dispute was whether there was an exclusion from the EU cap on transmission charges for the cost of connections between offshore windfarms and the onshore grid," the CMA said in a statement.
"The CMA concluded that – applying the correct approach to EU law – there was such an exclusion and therefore there had not been a breach of the cap and Ofgem was entitled to reject the modification request."
SSE said it was "disappointed" at the outcome and said it and EDF would now spend time reviewing the decision.
"SSE is disappointed by the decision of the CMA to refuse the appeal lodged against Ofgem's decision not to grant the CMP261 modification," a spokesperson for the Perth utility said.
"SSE, together with EDF Energy, will now review the CMA's decision in detail."
Andrew Wright, senior partner at Ofgem, said the CMA had made the right decision.
"It is good news for consumers that the CMA has upheld Ofgem's decision," he added.
"If the modification had gone ahead, it is likely that the rebate would have cost consumers up to £120m and led to further payments to larger generators in the longer term.
"It is disappointing that SSE and EDF challenged our decision.
"The energy market is under close scrutiny and companies should be working hard to deliver a better deal for customers rather than seeking additional revenues that will add to customers' bills."
business@thecourier.co.uk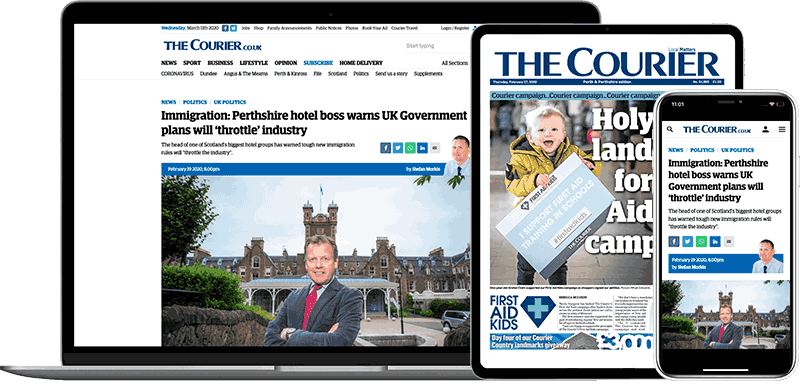 Help support quality local journalism … become a digital subscriber to The Courier
For as little as £5.99 a month you can access all of our content, including Premium articles.
Subscribe