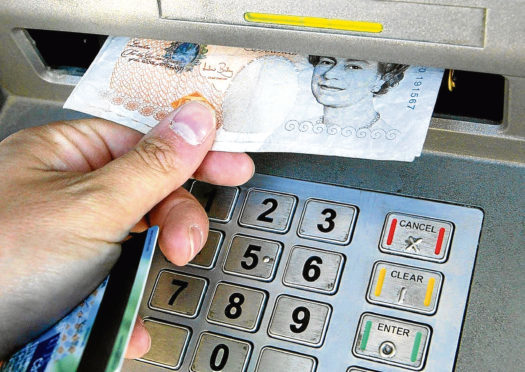 A Silicon Valley firm has opened an office in Fife as it aims to disrupt the ATM market in the UK.
Renovite Technologies, which has offices in California and India, has set up in Dunfermline to capitalise on the region's pool of payments technology experience.
The company has seven Scottish-based employees and plans to grow this number to 12 by the end of the summer and 30 within two years.
The Scottish operation is led by Jim Tomaney, whose company Q-ATM was purchased by Renovite last year.
He is building up an R&D and marketing team in Fife to cover the European region.
"The company deals with payment technology – processing credit and debit card transactions, mobile payments and contactless payments on new devices like wristbands at festivals," he said.
"It's an industry that's dominated by half a dozen players who built their solutions in the 1980s and 1990s. It's very old code.
"The biggest banks in the UK all use the same software solution to guide their ATM networks.
"Worldpay and Barclaycard also use the same basic software product to drive hundreds of thousands of point-of-sale terminals.
"We think the payment industry is stagnant.
"The solutions are old and are struggling to cope with new technology.
"We are building solutions that can replace those legacies and enable the future."
He described Fife as an ATM "hotspot", due to its proximity to NCR in Dundee and KAL in Edinburgh.
The Dunfermline team is focusing on developing ATM software and associated infrastructure to offer a greater range of services at cashpoints.
"What we are trying to do is challenge the status quo of how these things work.
"We are trying to challenge some of the long-held normal viewpoints.
"The ATM systems in the UK are very limited at what they can do.
"It took years before you could top up a phone at an ATM – that only reached ubiquity when people stopped doing that and started doing top-ups on their handsets.
"Our software will allow banks to launch new services far more quickly.
"One of the things they would be able to do is that the bank would be able to offer a time-dependent transaction.
"For instance all the ATMs outside Murrayfield could offer Italian language option when the Italian team is playing."
The team, based at Carnegie Campus, also provides support for the software developed by the Indian and United States teams which count PayPal as one of their customers.
Renovite is planning to recruit university graduates this summer as it seeks a mix of experts and trainees as the company grows.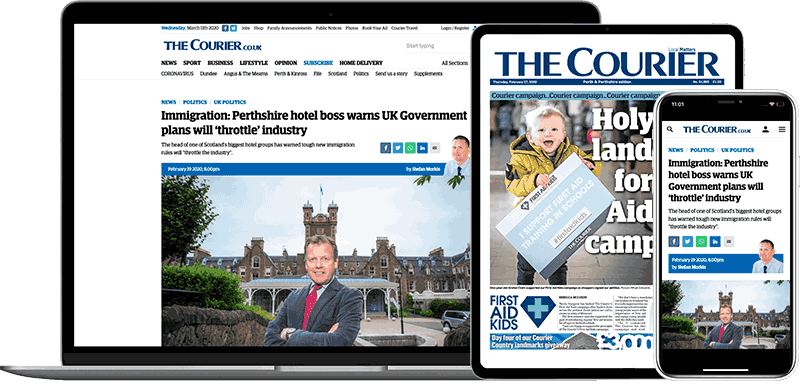 Help support quality local journalism … become a digital subscriber to The Courier
For as little as £5.99 a month you can access all of our content, including Premium articles.
Subscribe