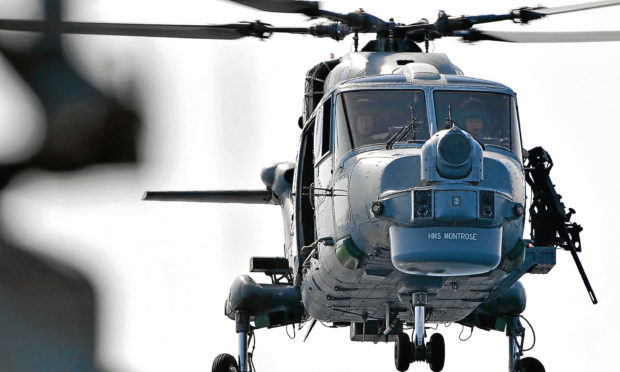 Dundee turbine repair company ATL Turbine Services has won a "significant" contract with Rolls-Royce.
The Baldovie Industrial Estate firm has signed an exclusive single source agreement with the engine giant to maintain the GEM turbine which powers the Lynx helicopter.
ATL said the deal, which runs until 2021, would create additional jobs. It has already begun the recruitment process.
The GEM contract opens new markets for ATL and marks its first move into the extensive helicopter market.
Andy Adams, ATL sales director, said the partnership with Rolls-Royce had the potential to be extended until 2030.
He said: "This is a significant long-term programme for ATL and will help Rolls-Royce maintain the Lynx helicopter availability around the globe.
"Winning such a large, long-term contract is a true demonstration of our fast, responsive service, strong customer relationships and proven track record of on time delivery.
"As specialists in component repair, in particular late life turbines, ATL has unique experience and knowledge.
"We will be working hard to secure support to the GEM programme through until its planned phase out in 2030."
Commenting on the deal Tony Evans, purchase manager at Rolls-Royce, said: "We look forward to working with ATL to ensure this GEM programme is successful."
ATL has increased its staffing by 24% in the past year.
In May last year the firm joined Sharing in Growth, the government-backed national productivity programme.
The scheme's CEO Andy Page said: "Sharing in Growth is working with 60 aerospace companies like ATL, helping them expand business and jobs.
"We congratulate ATL on securing this valuable contract with Rolls-Royce."
rmclaren@thecourier.co.uk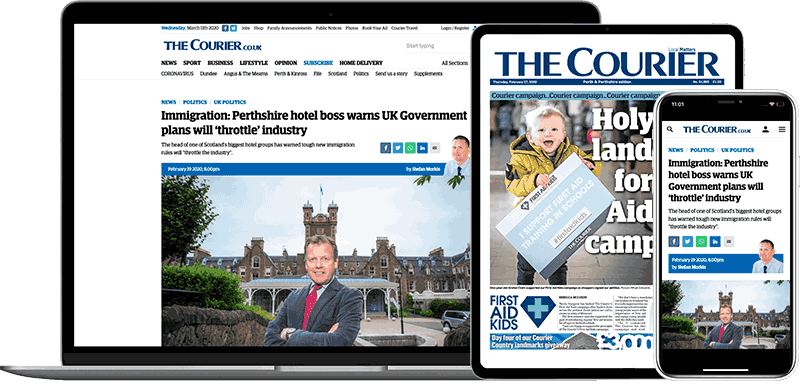 Help support quality local journalism … become a digital subscriber to The Courier
For as little as £5.99 a month you can access all of our content, including Premium articles.
Subscribe