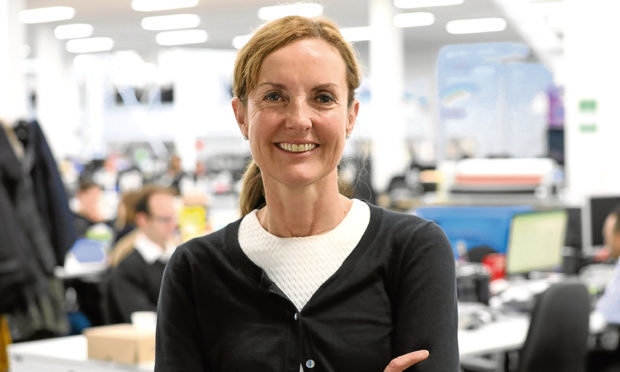 The chief executive of the new multi-billion pound domestic energy company to be formed by a merger of Perth-based SSE and Npower has been appointed.
Industry heavyweight Katie Bickerstaffe will step down as the boss of Dixons UK to take up the post in the new company, which will form subject to necessary shareholder and regulatory approvals.
She will lead the work being done to prepare for the formation and listing of the new firm, which is expected to take place in the last quarter of this year or the first three months of 2019.
Ms Bickerstaffe has been an executive director of Dixons Carphone plc since it was formed in 2014 and chief executive, UK and Ireland for the business since 2015. She joined Dixons in 2008 and has been a member of its board since 2012.
She said: "I'm delighted to have the opportunity to lead this new energy supply and services company at a time when the sector is undergoing an exciting transformation.
"There is a great opportunity to create a more agile, innovative and efficient company that really delivers for customers.
"Over the coming months, I want to listen to as many customers, employees and other stakeholders as possible to make sure this new company has the values, strategy and focus that customers need now and in the future.
"As we plan the new company, every decision we make must be about doing the right thing for all our stakeholders."
Ms Bickerstaffe has previously worked for Kwik Save, Somerfield, Dyson, PepsiCo and Unilever.
She will step down from her position as a non-executive board director of SSE with effect from April 30.
Her departure comes just weeks after Dixons also lost group chief executive Seb James, who jumped ship to join Boots.
The retailer's finance boss, Humphrey Singer, left the firm in January.
Alistair Phillips-Davies, chief executive of SSE, said: "Katie has excellent credentials in retail, extensive experience of organisational change and recent insight derived from merging two companies into one.
"She will therefore bring to the role of chief executive a strong customer focus and enormous capacity to unlock the great potential that exists in combining the experience and insight of two established players with the focus and agility of a new, independent company.
"Having served on the board of SSE she also has excellent insight into the challenges and opportunities of the retail energy market in Great Britain.
Martin Hermann, chief operating officer retail of Npower's parent company Innogy, added: "We are right on schedule with our preparations for the new combined retail company.
"Our decision on who will take up the CEO position is a really positive sign of the progress we are making."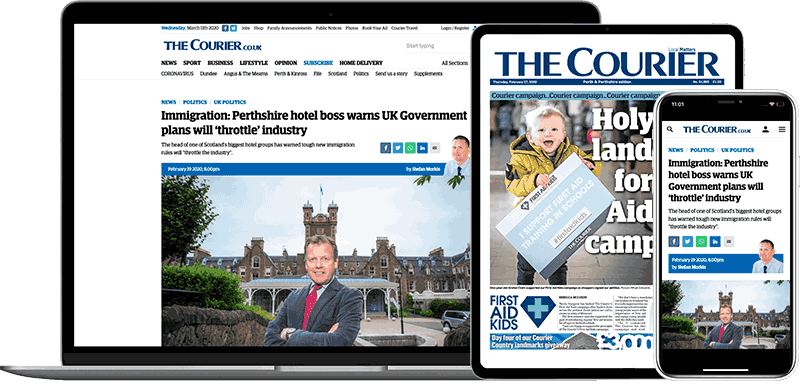 Help support quality local journalism … become a digital subscriber to The Courier
For as little as £5.99 a month you can access all of our content, including Premium articles.
Subscribe