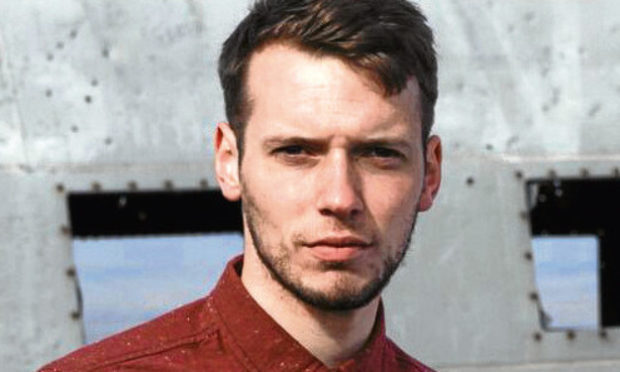 A man who lost his parents in the devastating Sri Lanka tsunami will share the story of how he established a fashion brand that helps the country's orphans at this year's Entrepreneurial Scotland annual conference.
Paul Forkan and his three siblings had been travelling the world with their parents when the tsunami hit their coastline resort on Boxing Day in 2004.
Paul, who was then 15, had been staying in a room with his older brother Rob, who woke him up when the wave hit.
They later found their little brother Matty in a tree and sister Rosie around five hours later but, tragically, their parents had been swept away.
In 2012, Rob approached Paul with the idea of starting a flip flop company called Gandys to raise enough money to build a children's home for orphans in Sri Lanka.
He recalled: "When he mentioned building a children's home for the 10 year anniversary of the tsunami and for everyone who lost their lives, including our parents, I said I need to get involved.
"Our pure focus was on selling enough pairs of flip flops to build our first children's home.
"We did it after a lot of sleepless and crazy long nights and days after two and a half years."
Although the London-based company was immediately successful, the brothers realised they needed to extend their product range on account of the short British summer.
They have since produced clothing and their backpacks now outsell their flip-flop range. Two years ago they opened their first store in London.
"We now have four shops and we are still learning every day," Paul said.
"We have recently done a couple of exciting collaborations. Mick Jagger's company asked us to do some flip flops for a Rolling Stones exhibition at the Saatchi Gallery and we produced flip-flops for the McLaren F1 team in their orange colour."
The firm gives 10% of its profits to a charitable foundation and last year opened a second children's home in Malawi.
Paul will give a talk about his experiences in establishing his brand and the lessons he has learned at the Entrepreneurial Scotland conference.
He added: "I think it's important that entrepreneurs think socially and not just about making money.
"I will be talking about that and also sharing our international strategy to help Scottish entrepreneurs think more globally."
The conference is supported by principal sponsor Cazenove Capital and by The Courier, Press & Journal and Energy Voice as co-media partners.
Further details about the conference are available at www.entrepreneurialscotland.com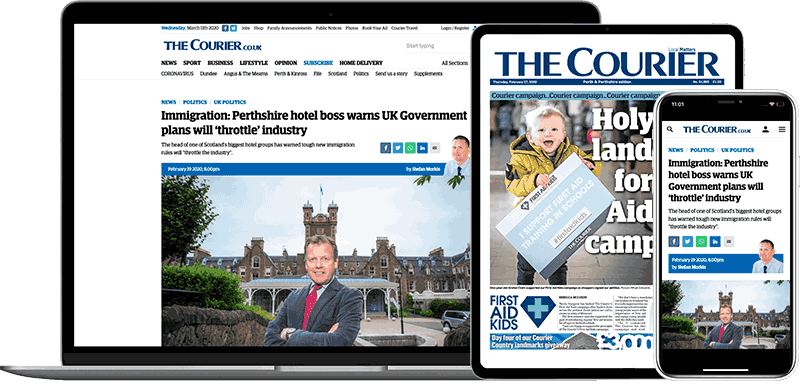 Help support quality local journalism … become a digital subscriber to The Courier
For as little as £5.99 a month you can access all of our content, including Premium articles.
Subscribe