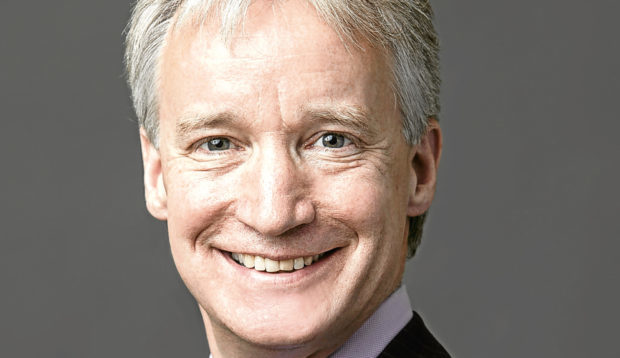 More than half of Scottish SMEs are failing to maximise their potential returns by spurning online sales opportunities.
A new YouGov survey of 346 Scottish firms commissioned by online giant Amazon suggests a majority of small and medium-sized firms are still not selling their products and services online.
Of that group, 90% said they had no plans to implement a digital sales strategy in the coming year.
"The findings show there's still a fair degree of hesitation from SMEs in Scotland about selling globally and adopting great use of digital, despite the huge opportunities they bring," said Doug Gurr, UK country manager, Amazon.
Of those that do have a digital operation, 40% of respondents said they planned to push online sales in the coming year and 30% said digital channels were key to their future growth plans.
The retail sector and start-up business of less than a year were found to be the most savvy companies when it came to developing and growing online sales.
The survey was published ahead of the Amazon Academy event in Glasgow tomorrow.
More than 500 SME businesses are expected to be represented at the summit, which is designed to demonstrate the merits of having an online presence.
Speakers at the event will include Emma Jones, founder of Enterprise Nation, Parveen Thornhill of the Department for International Trade and Michael Corrigan, founder of Scottish travel retail group Trtl which does the majority of its trade online.
Mr Corrigan said having an online presence had allowed Trtl to punch above its weight.
He said: "The UK remains our largest market, followed by Germany, but the rise in ecommerce has allowed us to expand as a Scottish business at a faster rate."