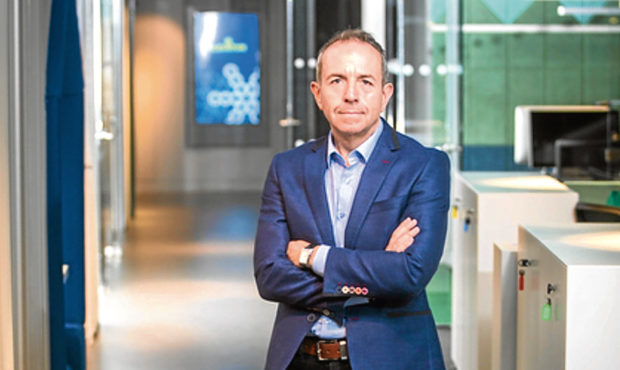 Students and staff at Tayside colleges and universities are being offered the chance to take part in a business accelerator programme.
The summer programme — run by the business incubator Elevator and the University of Dundee — starts on June 4 at the Dundee Centre of Entrepreneurship.
The 12-week course is also open to staff and recent graduates from Abertay University, University of Dundee, University of St Andrews and D&A College.
The closing date for applications is Monday April 23.
Participants, called founders, are immersed in a variety of entrepreneurial themes including business modelling, goal setting, new market identification and customer relationships.
Each week experienced entrepreneurs will present to the group and mentors will be appointed to each of the ambitious business owners.
Professor Gary McEwan, chief executive of Elevator, said: "This will give students, staff and recent graduates a prime opportunity to explore that business idea they've always harboured ambition for.
"Founders will learn how to build a team and with a network of experienced entrepreneurs and mentors guiding them throughout the process, no participant will be alone. They will be challenged throughout the eight weeks but the results will speak for themselves."
The group will have the chance to improve their contacts, understand competitors, explore and validate their business idea and understand how to market their product or service.
business@thecourier.co.uk