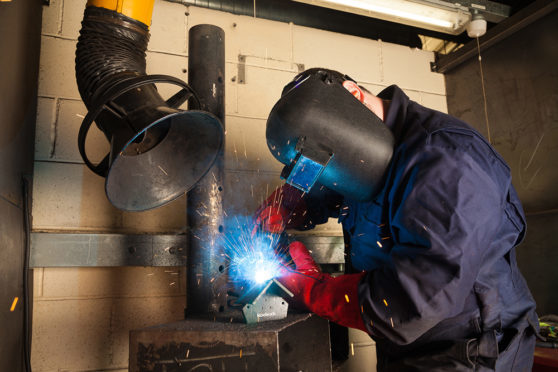 Have you recently been made redundant from the Oil and Gas sector or its supply chain?
Perhaps your job is currently at risk due the recent changes within this industry?
If so, did you know you could be eligible for financial support to retrain and redeploy your skills in oil and gas, the wider energy sector, or engineering and manufacturing jobs.
The Transition Training Fund, from Skills Development Scotland (SDS), exists to help eligible individuals with the cost of retraining and up-skilling that will help you in your search for new employment.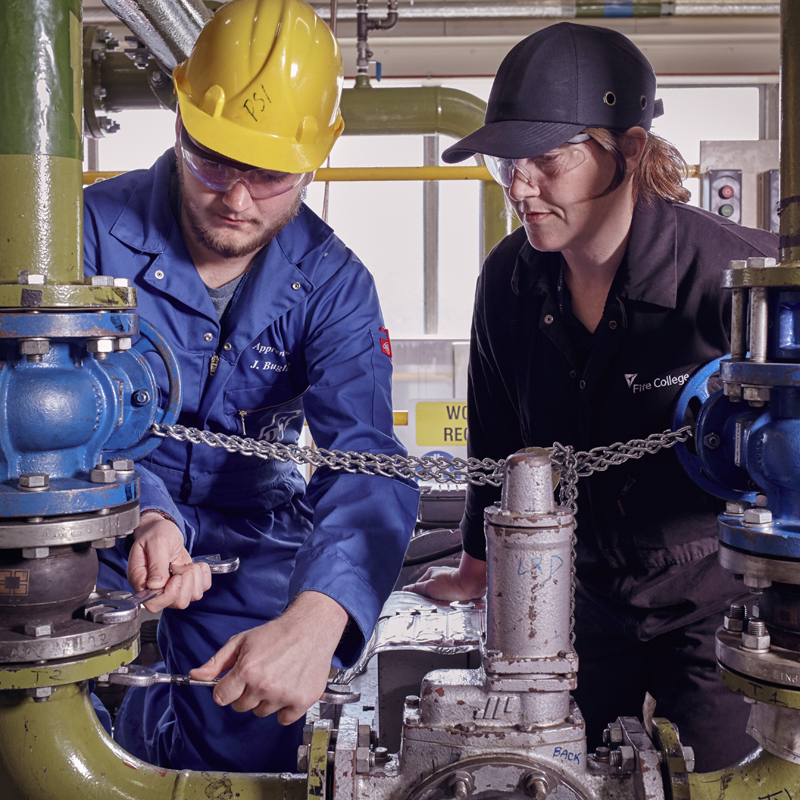 Nicky Inglis, Director of the Faculty of Engineering, Energy and Mathematics at Fife College explains: "This is an excellent opportunity to acquire the new skills that will put you ahead of the competition when you are applying for new job opportunities.  To be eligible you must be resident in Scotland and have worked in the Oil and Gas sector or the supply chain as an employee or contractor.
"Many of the distance learning or e-learning courses that we deliver here at Fife College have been developed recently with the needs of the Oil and Gas industry in the North-East of Scotland in mind. This means that where ever you are in Scotland or whether you have other commitments during the day, you can still enhance your career prospects and study at a time and place that suits you."
To find out if you are eligible and to apply for funding from the Transition Training Fund, you should visit https://transitiontrainingfund.co.uk/ . However Nicky has this warning, to make sure that you get the most out of the available funding.
"Many people don't realise that you can only make one application to the fund, so don't be hasty and rush into applying for the first course you see as you will not be able to go back and get additional funding for another course that may be more beneficial to your career. We would always recommend that you take the time to discuss your options with a careers advisor or your training provider first before committing to any programme of training. That way you can make the most of any funding you could be entitled to."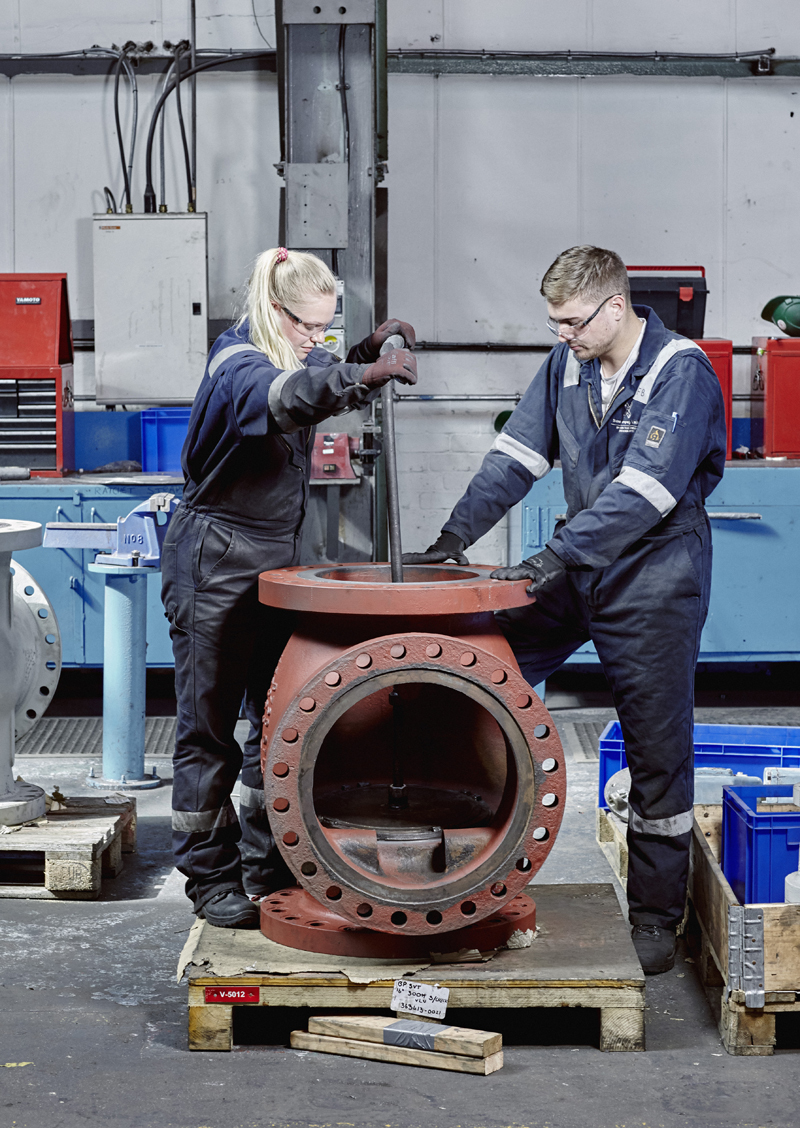 The team at Fife College offer free advice and support to anyone who is considering applying to the fund.  They will be happy to discuss your development needs and work with you to put together a training plan that could set you on the path to a new career. You have nothing to lose, so why not call Shona Smith today on 0344 248 0132 or email sales@fife.ac.uk.
To find out more about the wide range of Engineering, Health & Safety and Industry Skills courses available from Fife College which includes specialist training in CNC Programming, Non-Destructive Testing, Welder Training and Assessment, Renewable Energies and IOSH/NEBOSH accredited courses, visit their website http://business.fife.ac.uk/about/support-funding.