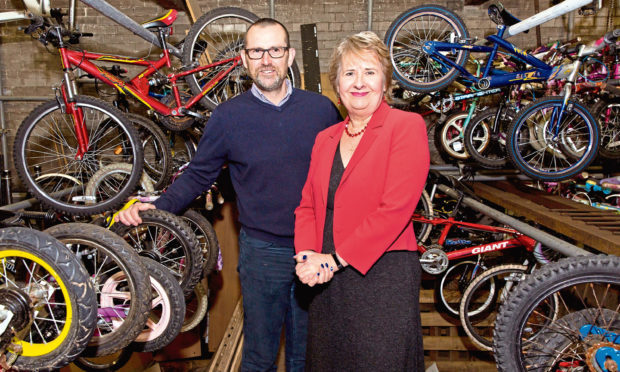 The Tayside business community is being urged to develop new products and services that cut down on wasteful single-use goods.
Dundee and Angus and Perthshire Chambers of Commerce have teamed up with Zero Waste Scotland to launch Circular Tayside, which aims to support local businesses to explore less wasteful ways of operating.
Companies will be encouraged to look at offering lease, repair or take-back services and examine the amount of waste produced in their manufacturing and goods handling processes.
The Tayside scheme is aimed at the SME sector and will see the local Chambers work to identify opportunities for businesses to cut out wasteful practices and direct them towards support and funding streams available to help them make positive changes.
"There are so many opportunities for local businesses to access financial and business support, and learn about how they could be involved in the circular economy, with potentially significant savings or new business opportunities," Vicki Unite, chief executive of Perthshire Chamber of Commerce, said.
"This is a huge opportunity for businesses and the wider community in the Tay Cities region," Dundee and Angus Chamber CEO Alison Henderson said.
"Whether a business can look to save on its costs, or create new revenue opportunities from working with waste from another business – these are all great economic opportunities for our businesses and our area."
Zero Waste Scotland estimates a fully integrated circular economy could produce up to £3 billion of annual benefits.
"Scotland is at the cutting edge of developing a more circular economy, and was recently chosen to host the Circular Economy Hotspot Scotland, a major international trade mission, taking place later this year," chief executive Iain Gulland said.
"Businesses are already capitalising on the vast benefits of being circular and, through new business models, are finding untapped opportunities for innovation and increased profitability, whilst addressing the issue of resource pressures."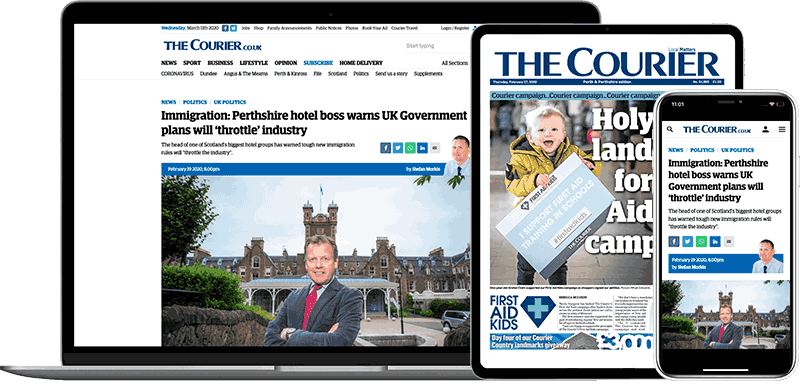 Help support quality local journalism … become a digital subscriber to The Courier
For as little as £5.99 a month you can access all of our content, including Premium articles.
Subscribe