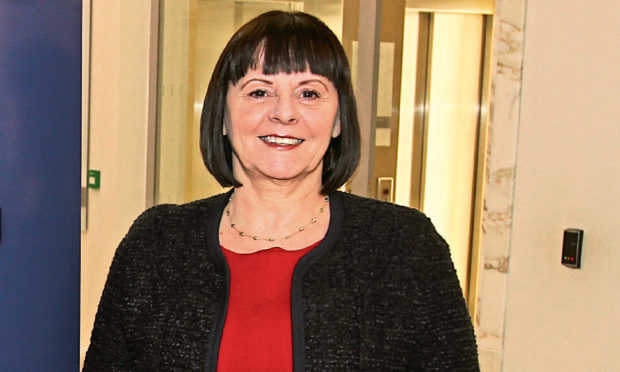 Employment law is all-encompassing. What issues do firms struggle with?
Companies struggle with most aspects of employment law when they do not have an internal HR function which is particularly prevalent in employers with less than 50 employees where the challenge of managing people can become problematic.
This could include compliance with employment legislation, attracting the right talent and performance management through to litigation and employment tribunals.
Is free support available to help firms understand the legislative environment?
The internet is full of useful and sometimes not so useful information.
Acas provides a free service. However, if you need specialist, tailored advice or regular support, you should have either external HR support or a friendly employment-law solicitor.
There is also an abundance of legal updates available locally which are mostly free to attend.
How do you see Brexit impacting on employment law?
Many employment rights, including unfair dismissal, minimum wage and redundancy pay for example, do not come from the EU, so will remain in force post-Brexit unless amended.
Whether any EU laws are changed longer term remains to be seen as the government will need to determine whether any legislative modification is politically desirable for the country.
Is nervousness over Brexit impacting recruitment and the availability of talent?
Availability of talent has been discussed for a number of years, long before Brexit stood on the horizon.
Organisations have noted concern about recruitment longer term and the negative effect migrants leaving the country may have both on recruitment and the economy, although migrants are still coming into the country for work.
Employers are now growing and nurturing their own talent, and Developing the Young Workforce is working towards improving the talent pipeline.
What does the introduction of GDPR mean for how companies operate?
May 25 2018 came and went without the world collapsing around us although perhaps our email systems floundered under the deluge of even more unwanted emails.
Companies need to be more aware of the data they hold, why they hold it and how long for, or risk substantial fines as GDPR applies to almost every organisation – customer and employee data all come under GDPR compliance.
How do firms ensure they and their employees are GDPR compliant?
Organisations must review their data- protection policies and their technology practices to check compliance.
There is still time to contact ICO (the Information Commissioner's Office) for advice, or obtain help and support from a trusted consultant.
Protect the data you hold, encrypt it and keep security systems up to date.
Train staff so they recognise what data breaches mean and its consequences.It's not too late – help and support is available.