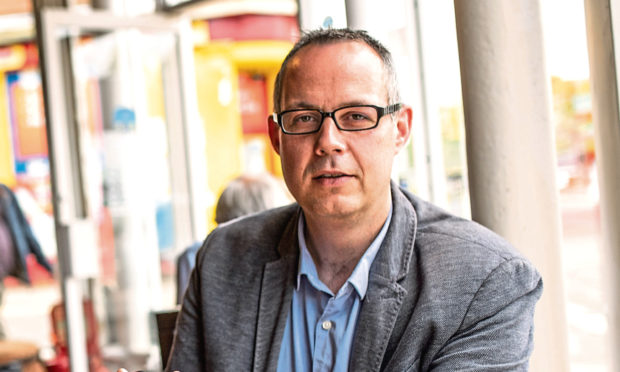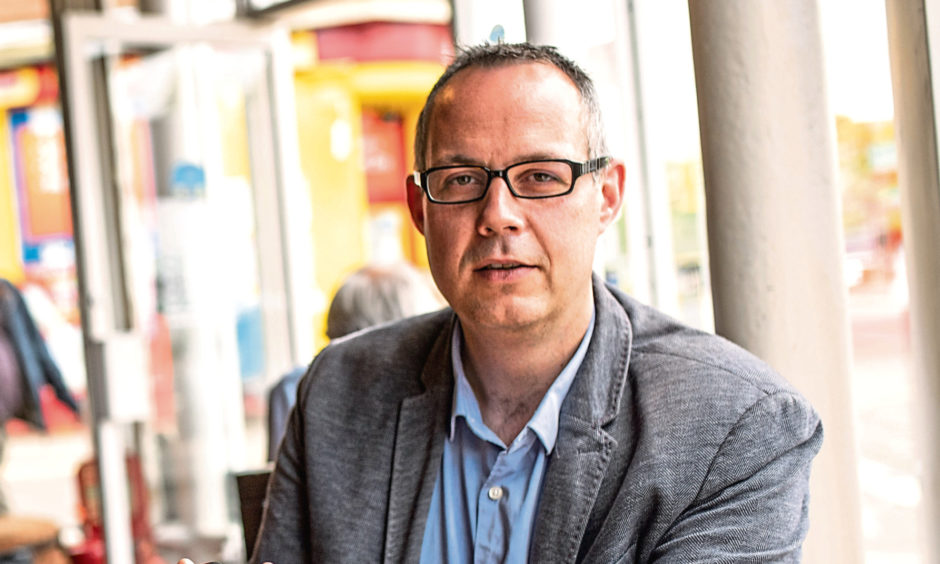 A Perth-based tech company that pioneered a gift card scheme in the city is looking to take the concept nationwide.
Miconex's Mi Rewards programme, which has been running in Perth, rewards shoppers for spending money locally.
After registering, customers are automatically rewarded for spending money in the city using their existing debit and credit cards.
The firm is now at various stages of speaking to other towns and cities in Britain about running similar schemes.
Colin Munro, managing director of Miconex, said he saw the technology as a way to promote high streets, which have increasingly come under pressure.
He said: "As we work in towns and cities across the country we see how online shopping and out of town retail is impacting on the success of some high streets.
"We want the rewards programme to help bring back some prosperity and provide the tools needed for them to compete.
"Miconex has been working with UK towns and cities for eight years on a wide range of projects and I feel that this new technology really could bring some positive change to town centres up and down the country."
Spending with registered businesses is automatically tracked with accumulated points able to be converted into gift cards.
Users can also receive perks such as discounted tickets and VIP access to events.
Similarly, businesses can register their participation on the company's website – no staff training or additional hardware is required.
Leigh Brown, city centre manager for Perth and chair of the Association of Town and City Management, said the data generated with the scheme was also valuable.
She added: "UK towns and cities are evolving due to changes in consumer behaviour. Through Mi Rewards, Place Managers will be able to gather data that will help support local businesses."
business@thecourier.co.uk