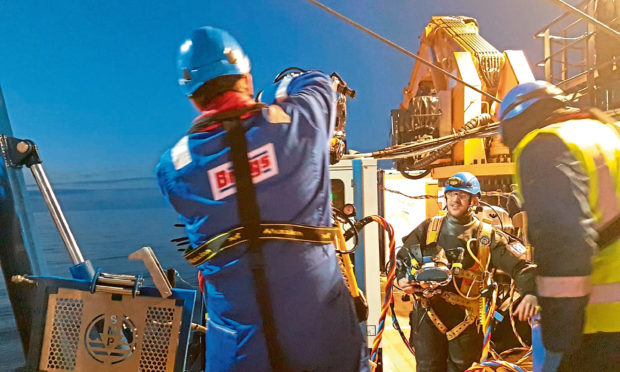 Fife-based offshore services firm Briggs Marine has boosted its global growth plans after being awarded a $4 million contract from BP Exploration.
The project, based in Azerbaijan, will see Briggs delivering fire and rescue services at Sangachal Terminal – one of the world's largest oil and gas sites.
The three-year contract is in addition to the oil spill response services throughout the Caspian, which Briggs has been providing since 1996.
The new project will be delivered by 108 Briggs-trained local staff, working across three locations within Azerbaijan.
The oil spill response services will be delivered from two locations – the main response base in capital Baku and a satellite base located 170 miles away in the Evalakh District.
Most of the staff will be located at the Sangachal Terminal to provide the fire and rescue services.
Briggs Marine commercial director Pat Diamond said: "As we look to grow globally, Asia is a key market and we are delighted to expand our established services in the region for BP Exploration.
"Despite having worked with BP for nearly 20 years in Baku, this is the first time we have provided fire and rescue services for them outside the UK."
Meanwhile Briggs has also bolstered its presence in Liverpool following a contract award by Peel Ports worth around £2m a year.
The contract will see the company provide all mooring services for ships arriving and leaving the Port of Liverpool including Tranmere.
This follows Briggs' 2017 investment into new 500 square metre water-side facilities in the Port of Liverpool, supporting the ongoing development of its port services, renewables and sub-marine engineering offerings in the region.
Mr Diamond added: "This is another step forward in our Liverpool expansion plans and builds on our growing presence around the Mersey.
"It's very encouraging to see the rewards of our investment taking shape, as growth in North West England is a key part of our business strategy.
"With 120 Briggs staff now working in the region, we're using our experience and track record to continue developing and building client relationships, as well as targeting new contracts."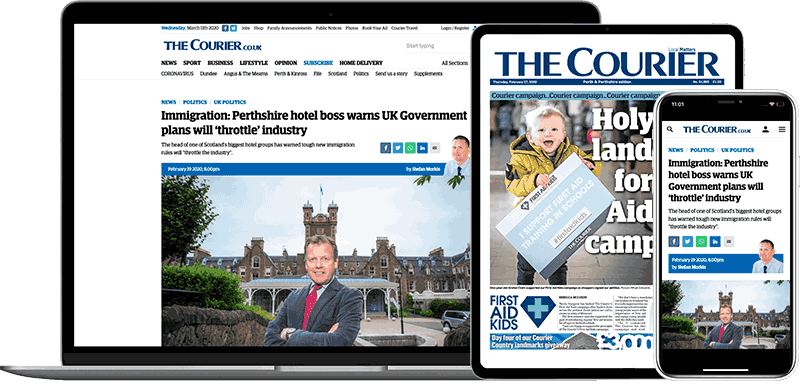 Help support quality local journalism … become a digital subscriber to The Courier
For as little as £5.99 a month you can access all of our content, including Premium articles.
Subscribe