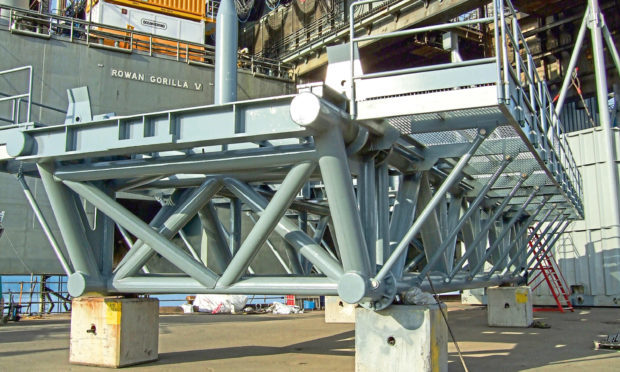 Dundee is set to benefit from the formation of a new engineering and technology group, which plans to create up to 1,000 new jobs across several UK locations.
Texo Group — set up by a group of industry veterans from the engineering services sector — is looking to set up fabrication services at the Port of Dundee as it targets annual revenues in excess of £100 million.
The new company will be headquartered in a purpose-built facility in Westhill in Aberdeen and aims to meet the demand or integrated engineering services within critical infrastructure.
The firm hopes to employ around 200 staff between its headquarters and Dundee and hundreds more across the UK.
Other sites include Hebburn on the Tyne and a bespoke fabrication facility located at the Port of Blyth, alongside overseas drone operating bases in Nigeria, Malaysia and Brazil.
Texo said it will "representing an unprecedented offering in turnkey services to both UK and global markets, encompassing initial design, through to lifecycle management of critical assets".
Chief operations officer John Wood said: "Texo Group combines decades of experience and expertise in technology, engineering and industrial services, together with significant capital investment to bring to market a fully integrated asset services solution for the global energy sector and other critical infrastructure industries.
"Challenging the status-quo and looking at new processes and technologies to help clients operate, manage and extend the safe working life of their assets is something that is in our DNA.
"We are not looking to be a me-too organisation.
"As a group we have looked at the architecture of traditional EPC (engineering, procurement and construction) companies, with fragmented supply chains and have redesigned the model to become a unique client-centric organisation which will help them work smarter, safer and more efficiently."
Funded by a group of high net worth investors, the company is targeting customers in the inspection, engineering, procurement and construction services across sectors including oil and gas, clean energy and renewables, marine, nuclear, telecoms, utilities and critical civil/infrastructure.
Texo Group said it is committed to adding immediate and long term strategic value to clients and was pursuing an acquisition strategy.
The company said it had a "significant" project order book with operators and key tier 1 and 2 contracting companies.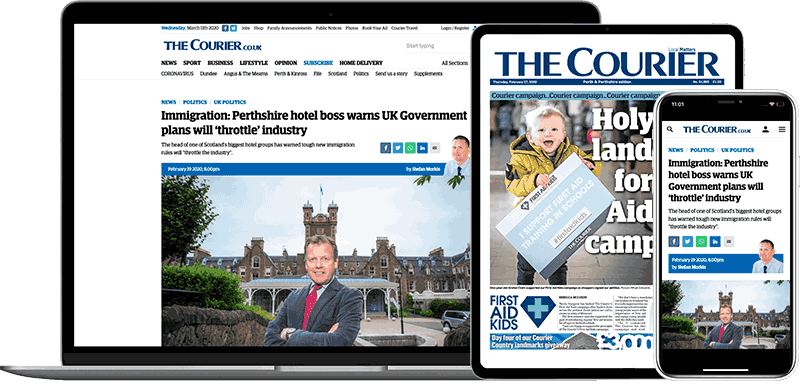 Help support quality local journalism … become a digital subscriber to The Courier
For as little as £5.99 a month you can access all of our content, including Premium articles.
Subscribe