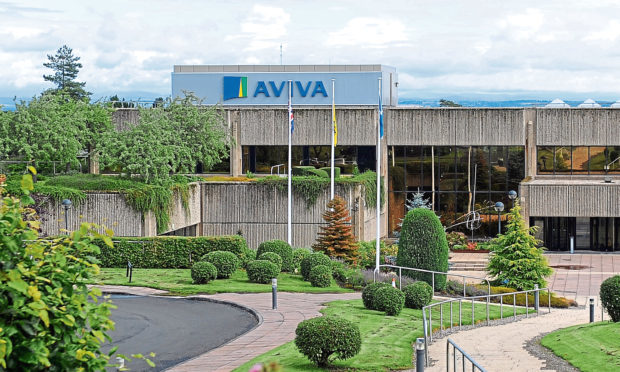 Major Perth employer Aviva saw a dip in its operating profit as it unveiled its half year results.
The 2% drop in profits was blamed on bad weather, including the Beast from the East, divestments and a loss from its Canadian motor insurance division.
Operating profits declined to £1.44 billion over the first six months of the year, from £1.47bn over the same period last year.
Chief executive Mark Wilson described market conditions as "choppy" but the firm said it was continuing to deliver "attractive growth from its major businesses" allowing it to raise its dividend by 10%.
Mr Wilson said: "The 10% increase in the interim dividend is our fourth consecutive half-year of double digit dividend growth and further proof of Aviva's progress.
"During these choppy market conditions, it is reassuring that Aviva's results are consistent, dependable and growing. Aviva remains financially strong with a capital surplus of £11bn.
"In the first half of 2018, we started a £600 million share buy-back and paid off €500m of expensive debt. We remain on track to achieve our financial targets."
Aviva's chief executive officer, UK insurance Andy Briggs reaffirmed the company's commitment to Perth, describing the Pitheavlis site as one of the global firm's "core" offices.
He said: "The Perth office is primarily geared around our general insurance business. It's the centre for our property claims and a lot of key elements of our commercial business and work with strategic partnerships.
"We've had strong growth in strategic partnerships with HSBC and Barclays.
"Historically we've had satellite offices around the UK and we are increasingly closing those, leaving our core offices, such as Perth. That's been another driver in terms of growth in the Perth office."
Mr Wilson said the share buy-back would continue and that he'd "buy shares all day long" at their current price.
Nicholas Hyett, an equity analyst at Hargreaves Lansdown, said the results signalled "steady growth".
"Tough conditions in the Canadian motor insurance business, the big freeze earlier in the year and exits from Spain and Taiwan mean the headline numbers don't look great at Aviva.
"But underneath that noise it's another half of steady growth from a business which has become pleasantly dependable."
business@thecourier.co.uk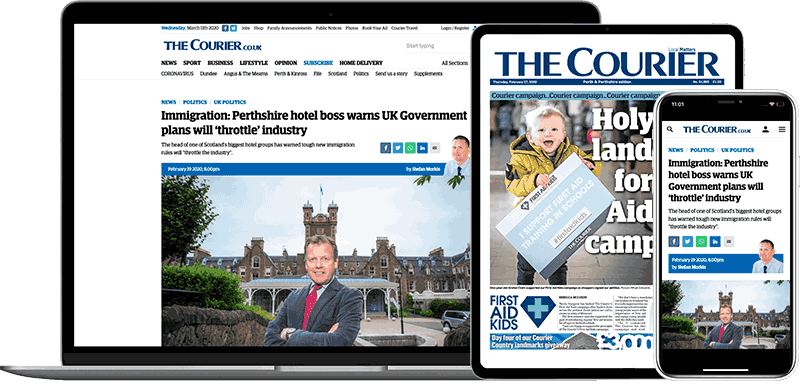 Help support quality local journalism … become a digital subscriber to The Courier
For as little as £5.99 a month you can access all of our content, including Premium articles.
Subscribe