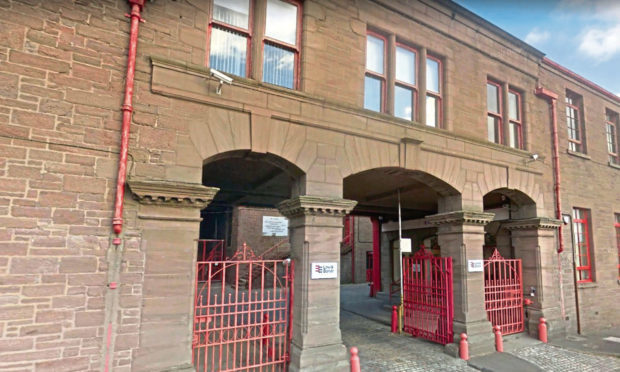 Millions of pounds were wiped off the value of technical textiles group Low & Bonar yesterday after the company issued a profits warning.
The group, which was founded in Dundee more than a century ago and which continues to have a presence in the city through its carpet backing production site at Caldrum Works, said rising costs and production isssues within one of its operational units had led to the situation.
The warning combined with a move to postpone its scheduled capital markets day for investors sent shares spiralling by almost 25% in early trading exchanges – wiping more than £40m from the firm's market value.
"Sales volumes for the group grew in-line with expectations in the third quarter," the firm said in a trading update.
"However, contrary to earlier expectations, prices of key polymers have increased further in the second half of the year.
"Our ability to pass on these cost increases continues to be held back by high levels of competition in most markets.
"Additionally, despite good progress being made in recent weeks in resolving Coated Technical Textiles' production issues, margins are lower than previously envisaged and recovery will take some time.
"As a result, while further price increases and cost reductions are being implemented, full year profitability is now expected to be significantly lower than previously anticipated."
In the update, the company said its interiors and transportation unit and building and industrial divisions continued to grow, although they had been impacted by US freight cost inflation and "persistently high" raw material prices.
The company added that results from its up-for-sale civil engineering business had improved, albeit from a low base, while group overheads had been "significantly reduced" in recent months.
he group said the board – which earlier this month saw a switch of chairman from the outgoing Martin Flower to Daniel Dayan – remained confident it was "taking the right actions to build a stronger business."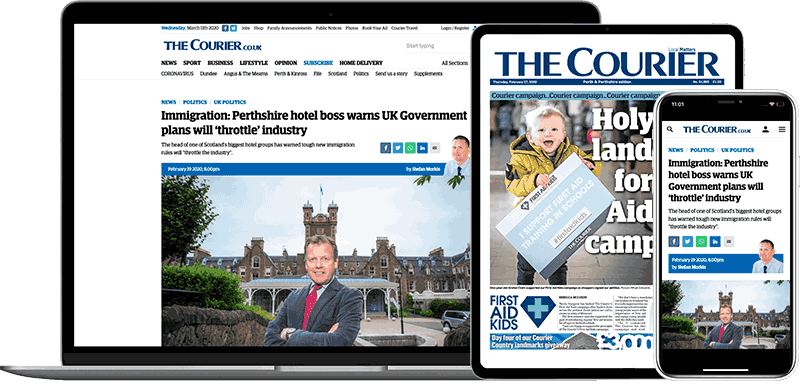 Help support quality local journalism … become a digital subscriber to The Courier
For as little as £5.99 a month you can access all of our content, including Premium articles.
Subscribe