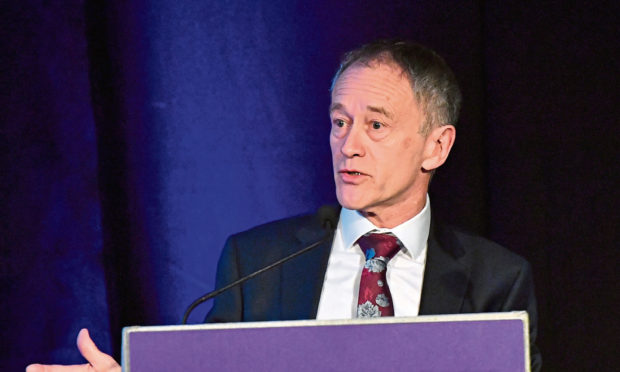 New technology, engagement with regulators and knowledge sharing will be among the issues addressed at a major decommissioning conference in St Andrews later this month.
Around 450 industry professionals are expected to attend the ninth Offshore Decommissioning Conference run jointly by Oil & Gas UK and Decom North Sea, which runs at the Fairmont Hotel from November 26 to 28.
The conference has grown in stature as the decom industry has expanded.
Annual decommissioning expenditure of between £1.5 billion and £2bn is anticipated in the UK over the next decade.
The Oil and Gas Authority has set a decommissioning cost-reduction target of 35% and industry initiatives to meet this goal feature heavily on this year's agenda.
The impact of science and technology on decommissioning will be explored throughout the conference, where around 30 companies will be showcasing the technology and methodologies designed to address the challenges discussed during the event.
John Warrender, Decom North Sea's chief executive, said: "Decommissioning is no longer a thing of the future.
"Predictable operator project execution, better market visibility for the supply chain, improved regulatory engagement, together with aggregation and economies of scale, new technology and genuine knowledge-sharing are becoming critical and urgent issues that require collaborative industry attention.
"I am committed to ensuring that this year's conference is geared towards addressing these issues, providing the industry's most effective networking platform to help delegates develop solutions together."
Reducing well decommissioning costs and improving the efficiency of project delivery will also be discussed.
Mike Tholen, Oil & Gas UK's upstream policy director, added: "Decommissioning is becoming an integral part of the oil and gas industry and lessons learned from the growing number of completed projects are being applied to current and future projects to improve efficiency.
"Supporting the UK supply chain in developing competitive decommissioning capabilities is critical to our ability to compete for work."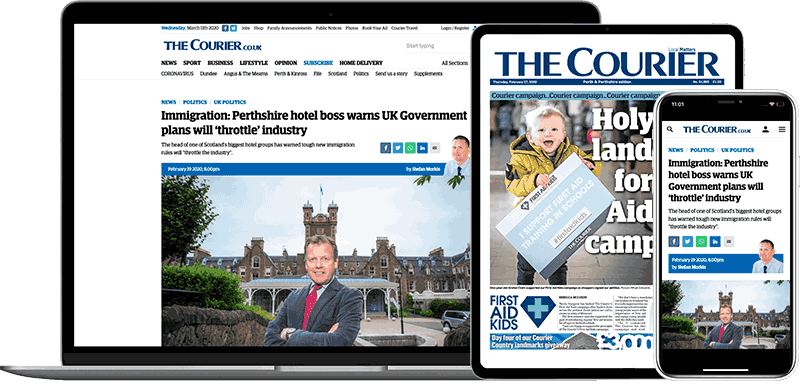 Help support quality local journalism … become a digital subscriber to The Courier
For as little as £5.99 a month you can access all of our content, including Premium articles.
Subscribe