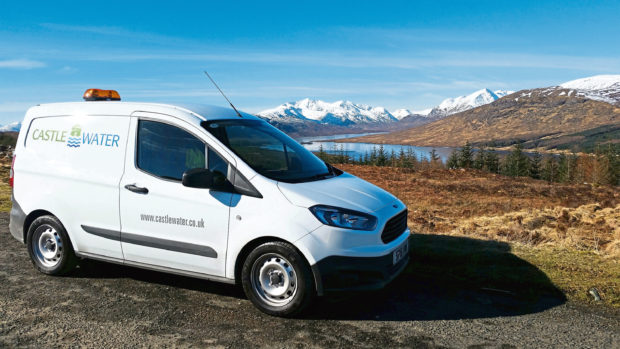 Blairgowrie's Castle Water has been selected as the preferred bidder on a new tranche of public sector contracts potentially worth more than £60 million over the next three years.
The water retailer has been identified as the only 'recommended supplier' by the Crown Commercial Service (CCS) in the major tendering exercise.
The water market in England deregulated in April last year which meant more than a million businesses and organisations were no longer restricted to buying retail water services from their regional company.
In October last year, CCS — an arm of the UK Government which helps government, public and third sector organisations buy goods and services — ran its first tendering contest for 122 customers, which was won by Castle Water.
The Perthshire firm – which was named the Business of the Year at last month's Courier Business Awards – has now won the CCS' second bulk competition exercise for the provision of water and wastewater services worth up to £21.5m a year.
The CCS framework allow customers to secure their retail costs for two or three years. It seeks to find the best deal for the taxpayer by combining the requirements of several premises.
Each of the groups who participated in the tendering exercise now have until February to individually decide whether to follow the recommendation to use Castle Water as their supplier.
Castle Water chief executive John Reynolds said: "We appreciate that the public sector needs to receive high service standards, while achieving real cost savings.
"We are very pleased with the savings and the service standards provided to our existing CCS customers.
"This recommendation will enable Castle Water to deliver immediate savings with high service standards to additional customers through the Crown Commercial Service framework."
Following the first CCS tendering exercise, The University of Central Lancashire found it saved £25,500 a year after appointing Castle Water.
Sam Ulyatt, strategic category commercial director for CCS, said: "In April 2017 we brought the largest public sector water framework agreement to the UK market.
"The agreement is supporting the public sector to receive reduced water bills, leveraging the buying power of the public sector to support the delivery of efficient and effective public services."
Established just four years ago, Castle Water is the UK's largest independent water retailer, supplying more than 350,000 non-domestic customers.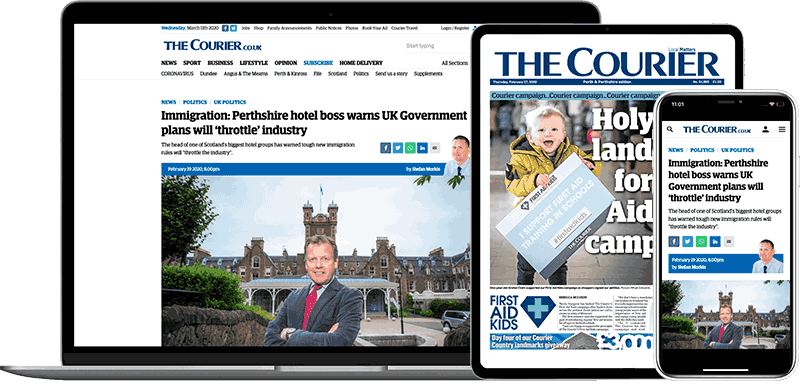 Help support quality local journalism … become a digital subscriber to The Courier
For as little as £5.99 a month you can access all of our content, including Premium articles.
Subscribe