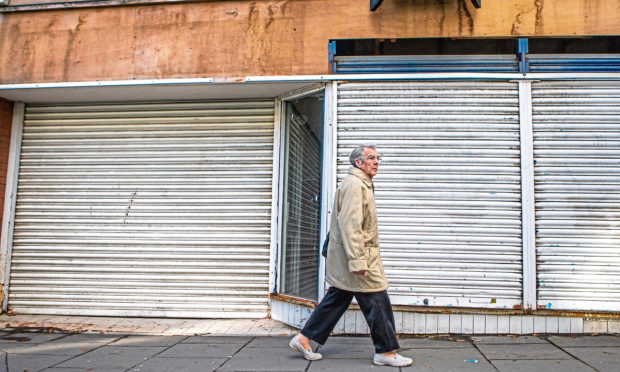 The mounting pressures on the high street could see up to 80 Scottish retailers go bust this year.
New analysis by business consultancy French Duncan shows 56 firms went to the wall in the first nine months of the year, up from 48 in the same period in 2017.
If the trend continues up to 80 Scottish retailers could go out of business before the financial year-end, the highest attrition rate for five years.
French Duncan's head of restructuring and debt advisory, Eileen Blackburn, said: "There is clearly a serious issue concerning the future viability of the High Street due to several factors.
"Internet shopping is undoubtedly playing its part but there are other factors at play including very high business rates and inflexible landlords.
"With the key Christmas trading period coming up many retailers will be hoping that they survive into the New Year with a healthy bounce in their sales values and volumes."
Ms Blackburn said there was also evidence SME retailers are facing a particularly tough time.
While overall sales volumes had edged 1.3% ahead compared to 2017, the SME sector actually saw demand fall by 0.5%.
Ms Blackburn said high streets – and the landlords of the businesses occupying those precincts – had failed to react to changing shopping habits.
"Not only do people want to spend more online, they want their High Streets to be different experiences," she said.
"Yet the landlords and councils who charge rent and rates have not moved with the times either and are locking retailers into excessively long leases and charging very high business rates regardless of the economic realities of the High Street in 2018."
"Add to this skill shortages which may arise from Brexit (retail has a very high proportion of EU nationals as employees) and you have a sector which is financially struggling to manage which is resulting in these high levels of business insolvency."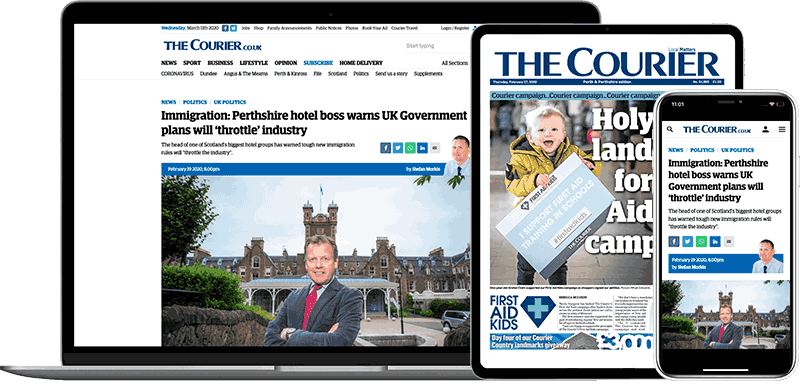 Help support quality local journalism … become a digital subscriber to The Courier
For as little as £5.99 a month you can access all of our content, including Premium articles.
Subscribe