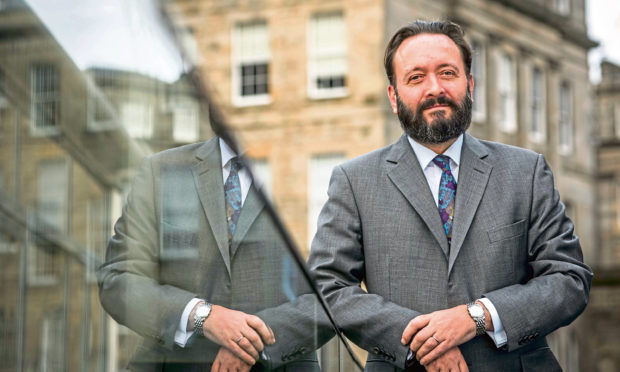 A new Scottish stock exchange could begin trading in the Spring after plans received a major boost.
The company behind the proposal, Bourse Scot Ltd, said it had agreed a partnership with established operator Euronext to run the Edinburgh-headquartered exchange on its Optiq trading platform.
Euronext's pan-Europe exchange currently lists more than 1,300 stocks representing companies with a combined market capitalisation of €3.9 billion.
Bourse Scot said it was already in talks with a number of potential stock issuers on its new Scottish exchange.
The platform, which will require regulatory approvals to operate, will provide a new route for Scottish businesses and organisations to raise funds and its operators say it will be complementary to the likes of Scottish Enterprise funding and the Scottish Investment Bank.
Tomás Carruthers of Bourse Scot said: "In the 1960s there were five such exchanges across Scotland, enabling Scottish investors to directly fund business opportunities which, in turn, supported economic growth.
"Fifty years on and the economic landscape in Scotland is very different.
"Growth sectors such as renewable energy and biotechnology have once again established Scotland's standing as a centre of global excellence.
"A Scottish stock exchange will ensure companies can continue to find the financing they need to reach their full potential."
The proposed Scottish stock exchange will operate on a traditional market model.
Members of the public will be able to buy shares through any major stockbroker, with share ownership being settled in CREST, the central securities depository common with other UK exchanges.
Nick Thornton, Head of Euronext Technology Solutions said his firm was "delighted to have been selected" for such an important project.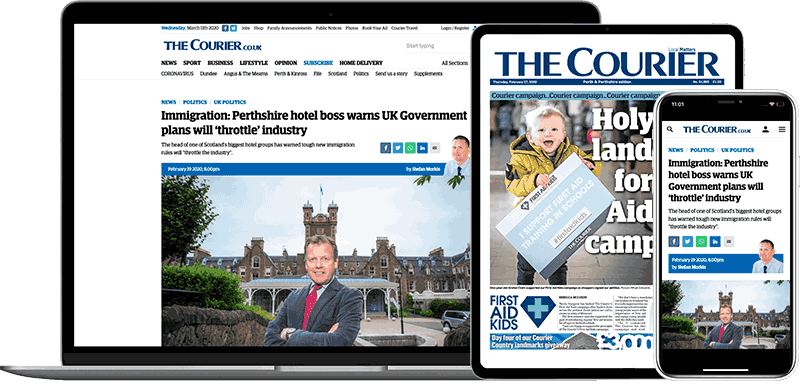 Help support quality local journalism … become a digital subscriber to The Courier
For as little as £5.99 a month you can access all of our content, including Premium articles.
Subscribe