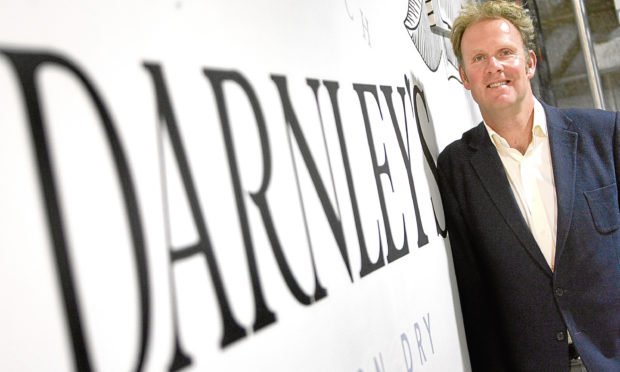 Renewable power, property and wines and spirits conglomerate Wemyss Development Company has delivered a strong full-year profits uplift.
New filings at Companies House show the group's various business interests generated sales of £34.68 million in the year to March 31, up from £28.69m in the prior year period.
Pre-tax profits surged from £2.63m to £9.48m in the year, while the bottom line after tax and costs related to minority interests came in at £3.86m, up from £322,005 in the prior year.
The firm oversees the interests of the Wemyss family whose ancestral family home is Wemyss Castle in Fife.
In his strategic report to the accounts, director William Wemyss noted the group had made progress in its principal UK-based business units.
He said the group's property and construction business had enjoyed a "productive year" with its largest project to date – the more than 20-unit Newbattle Terrace site in Edinburgh's Morningside – having been completely reserved prior to completion.
Mr Wemyss said the board continued to actively seek new opportunities to smooth out peaks and troughs thrown up by the "uneven nature of profit and cash flow" from the business, while its commercial portfolio in Edinburgh and London provided an "acceptable return"  in the year.
The firm's spirits business – which includes the Darnley's gin brand which was moved to Fife from London in 2017 – continued to trade domestically and internationally in the year.
"The directors are committed to this business and its requirements to invest in its distribution network and the necessity to lay down stock as the board believe the long term demand for Scotch whisky will continue to remain strong," Mr Wemyss said.
"To help ensure future supplies for the company, the board continue to commit to supporting the Kingsbarns Distillery during its early years of production, by providing funding on an arm's length basis."
The accounts show the company's renewable power operations in the UK all became operational during the year, although electricity generation was lower than anticipated due to lower rainfall in the third quarter of the year.
Overseas, the group's Broad Acre Farming operation in Australia enjoyed a "very successful year" after it recovered from a poor harvest in 2017.
Together with its avocado-based joint ventures, the group's consolidated farming operations in the country turned a profit in 2018.
Higher prices helped the firm's tea producing operation in Kenya to a "good return for the year" despite an 8% fall in sales, while its French vineyard delivered improved trading despite weather-related issues.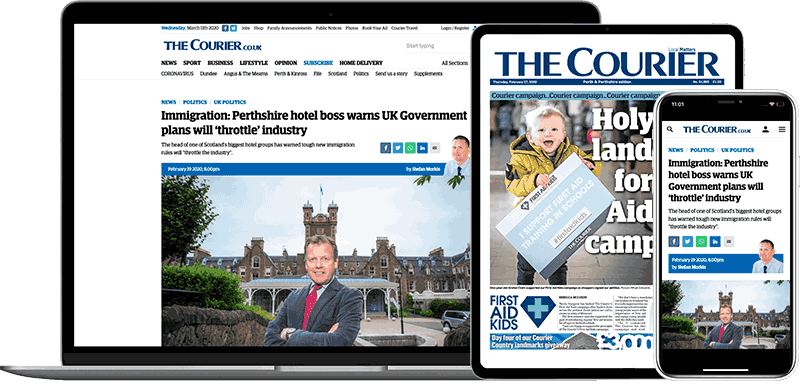 Help support quality local journalism … become a digital subscriber to The Courier
For as little as £5.99 a month you can access all of our content, including Premium articles.
Subscribe