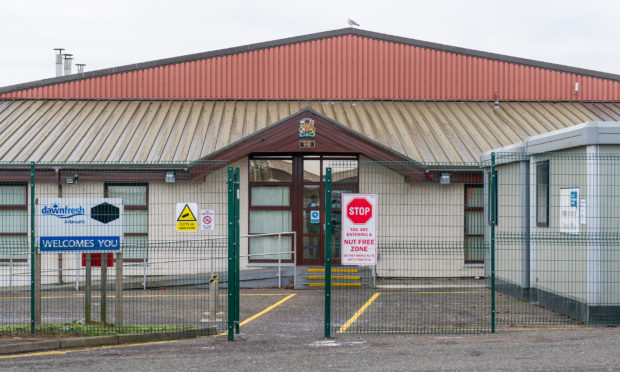 The parent company of historic Angus fish firm RR Spink & Sons made another seven-figure loss last year.
Dawnfresh Holdings Limited is one of Scotland's largest seafood farming and processing operations, majority owned by prominent businessman Alastair Salvesen.
The company's revenue fell by £1.5 million to £64m for the year ending March 25. The firm recorded a pre-tax loss of £7.4m, a reduction from the £7.7m loss in 2017.
The company has failed to make a profit for 14 consecutive years, with losses totalling more than £70m since it last recorded a profit in 2004, when it had a £7,594 surplus.
Mr Salvesen, who chairs the company, said recent contracts secured means he anticipates a 30% rise in turnover in the current financial year
In his director's report within the company's annual accounts, he said: "The cost base increased during 2017/18 with a focus on attracting higher calibre management to deliver audit standards, plan attainment and embed the infrastructure for the future growth which the group has now started to see."
He said large investments would be made to processing facilities in Arbroath and Uddingston to increase capacity.
The Arbroath operation can trace its roots to 1715 and had a £3.1m extension opened by the Princess Royal in July 2017.
Mr Salvesen added: "The directors consider that by continued focus on growing both its chilled seafood processing and fish farming businesses it will further enhance the reputation of the Dawnfresh Group with its customers and suppliers and provide accelerated future growth and prosperity for the group and its employees."