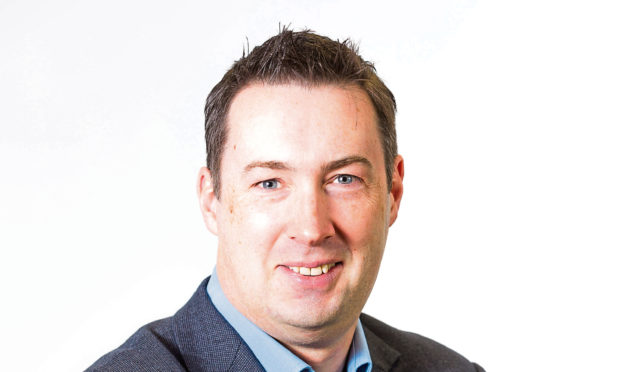 A Dundee tech firm has developed a new platform which could put it at the forefront of a major shift in mobile gaming.
ChilliConnect provides a suite of tools and services to games developers, including the ability to add or change elements to games in real time.
Chief executive Paul Farley said mobile games, which are often free to download, had already seen a move towards monetising through in-game purchases of add-ons like extra vehicles or weapons.
The next evolution is the ability to manage a game that's already been downloaded by adding new items to purchase, changing their price and even modifying how difficult a level of the game is.
Previously this sort of change to a game would only have been possible through an update downloaded via Apple's AppStore or Google Play, which can take up to two weeks to be approved.
ChilliConnect, which was spun out from Tag Games, has developed a cloud-based platform allowing these changes to take place immediately.
"Now to have a successful game you need to support it once it's launched for months and years," said Mr Farley, who is the previous chief executive of Tag Games.
"You just can't develop and launch a game and then forget about it.
"A big part of it is providing additional content. Content to cover months and years.
"We talk about games now being a digital hobby – it's like building a train set you add trains, track, build the landscape.
"In a racing game that might be adding more cars, upgrading the car engine or doing a paint job."
The ability to make changes to a game in real time – known in the industry as Live Ops – gives games developers the flexibility to see how users adapt to changes without doing a full upgrade.
For example, they could see if people play a game for longer if stages are made easier or more difficult.
Earlier this week ChilliConnect demonstrated the platform to the Pocket Gamer Connects conference held over two days in London.
During the conference, which is attended by 2,500 delegates, Chilli had meetings with more than 40 developers.
"What was clear is that if people aren't using Live Ops now, they are planning it for their next game," Mr Farley added.
"The industry is moving in our direction and most developers don't want to build that flexibility themselves, they'll use third parties.
"Our main competitors are PlayFab and GameSparks – who have recently been acquired by Microsoft and Amazon respectively – so there is an element of David and Goliath.
"However, being spun out of a games studio, gives us a number of competitive advantages.
"We know what studios need, understanding their pain points, the work flow and the fact they've got limited resources which means they can't commit for a year up front."
Based at Marketgait Business Centre, Chilli intends to double the size of its team from five to 10 in the coming months.
rmclaren@thecourier.co.uk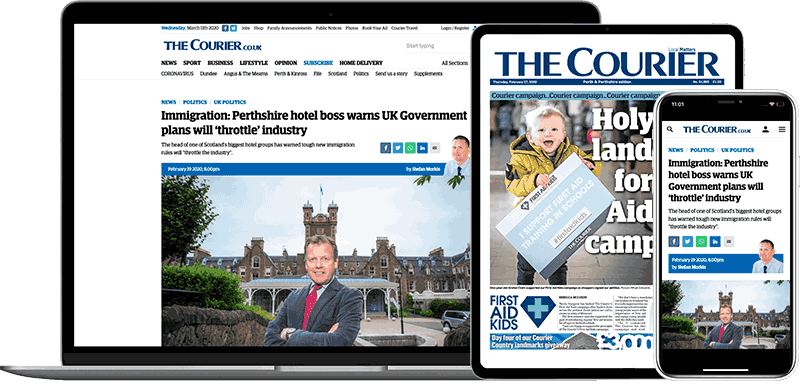 Help support quality local journalism … become a digital subscriber to The Courier
For as little as £5.99 a month you can access all of our content, including Premium articles.
Subscribe