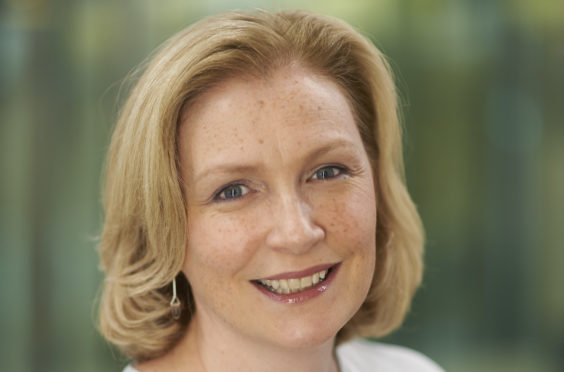 Scottish manufacturers have the weakest outlook for more than three years as they anticipate their order books shrinking in the coming months.
The latest Industrial Trends Survey for Scotland showed total new orders picked up in the three months to January, with export and domestic orders both strengthening following declines in the previous quarter.
But looking ahead, total new orders are expected to fall in the next three months, with expectations at their weakest since October 2015.
While export orders growth is anticipated to broadly keep pace with the past quarter, domestic orders look set to contract significantly.
This pattern is largely mirrored in the figures for manufacturing output, with growth picking up in the three months to January but respondents predicting a decline in output in the following quarter – with expectations at their weakest since July 2012. Business optimism among Scottish manufacturers fell at its quickest pace in seven years, as investment intentions for the year ahead remained resolutely negative across buildings, plant and machinery, product and process innovation and training and retraining.
Capacity pressures also appear to be biting, with the proportion of firms working below capacity at its lowest since 2006, while concerns over labour shortages limiting investment in the year ahead rose to a record high since records began in October 1989.
Tracy Black, CBI Scotland director, said: "In spite of decent growth over the past quarter, Brexit is clearly having an impact on Scotland's manufacturing sector.
"The fall in business optimism has gathered pace and expectations for activity in the coming months are worryingly down.
"Put yourself in the place of our key business leaders.
"It's a pretty tall order to convince firms to keep investing against such an uncertain backdrop, particularly when the spectre of 'no deal' remains a live concern.
"Yet investment in people and skills, innovation and new technology is exactly what we need – we all know Scotland has a long-term productivity challenge to address."
business@thecourier.co.uk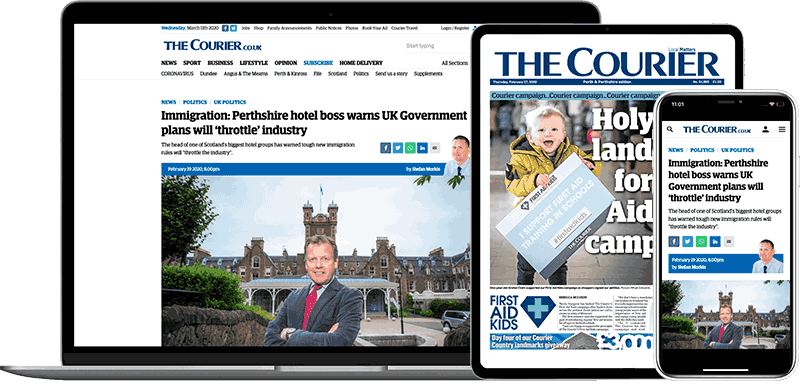 Help support quality local journalism … become a digital subscriber to The Courier
For as little as £5.99 a month you can access all of our content, including Premium articles.
Subscribe