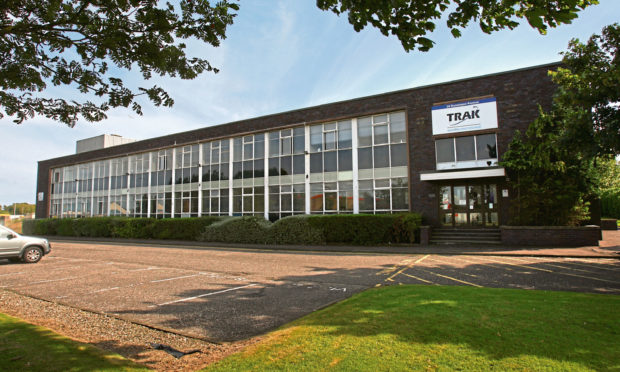 A high tech Dundee component manufacturer recorded a drop in profits last year as orders in its key space sector "softened".
Dunsinane Industrial Estate-based TRAK Microwave also provides components to the defence, cancer and avionics sectors.
Newly published accounts at Companies House show the firm – which now trades under the Smiths Interconnect banner of its immediate parent group – generated sales of £9.8 million from continuing and discontinued operations in the year to July 31.
Pre-tax profits slipped in the period, falling from £2m in 2017 to £723,000 last year.
In his strategic report, managing director Alan McNeill said strong growth in its defence business had not fully compensated for the drop in space demand.
He said: "Throughout the year the space market continued to soften with fewer prime contract awarded globally which impacted flow down orders for the company.
"The defence business showed strong growth in terms of orders but were insufficient to counter the reduced space demand.
"Company profitability was impacted by the change in the business mix and changes to the business structure that has been established within the company's parent organisation."
TRAK employed an average of 72 staff last year.
Mr McNeill said there had been a shift towards "value creation" in the sectors TRAK targets which has seen it develop new products.
He added: "Product superiority, once the dominant factor, remains important but is only one of several discriminators which TRAK uses to promote its products.
"Markets are moving towards value creation – traditionally a subjective mix of innovation, service, support and schedule adherence – as the selection criteria to identify their future strategic partners.
"TRAK's product development pipeline is aimed at satisfying this value creation and is critical to TRAK's future business."
US-founded TRAK's Dundee heritage extends back to 1987 and its then acquisition of Channel Microwave.
In 1992, the group expanded through the acquisition of a passive microwave business formed from part of a management buy-out off Ferranti.
TRAK's support for the space sector began the following year and it has since provided components for use aboard more than 500 missions.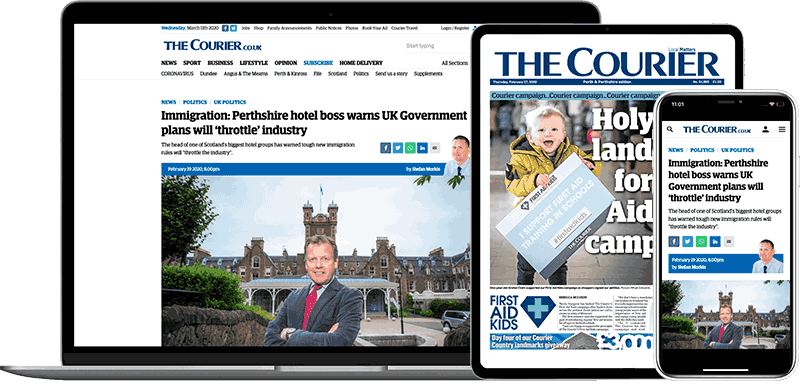 Help support quality local journalism … become a digital subscriber to The Courier
For as little as £5.99 a month you can access all of our content, including Premium articles.
Subscribe