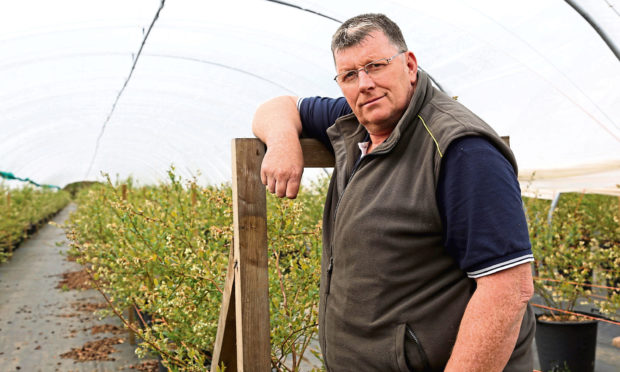 Arbroath-based Angus Soft Fruits saw sales soar to almost £160 million last year,
New filings at Companies House show the group, which was established in 1994 by three growers and is based at East Seaton Farm, generated total sales of £159.58m in the year to April 30.
The figure represents a more than £35m uplift on the prior year turnover of £123.98m.
Gross profits pushed almost £2m ahead to £12.1m during the year, while bottom line profits for the year edged over the seven-figure mark to £1.07m.
The return for the group, which employed an average of 193 staff last year, compares to a profit for 2017 of £726,646.
Describing itself as the berry specialists, the company supplies soft fruit to retailers across the UK and in Europe.
It was named as fresh produce grower/supplier at the UK Fruit and Vegetable Awards last year in recognition of its work to extend the berry season in Britain by employing innovative growing practices.
The group currently grows fruit its own fruit in heated tunnels spread across more than 25 acres in Scotland and at its 27-acre glass house production unit in Somerset.
Finance director Neil Redford said the firm would continue to invest in its operations in the years ahead.
"The management continue to develop and maintain good relationships with suppliers and customers," Mr Redford said.
"In the next few years, Angus Soft Fruits Limited will invest heavily in new product development to create new varieties of fruit to secure competitive advantage in the market place."
business@thecourier.co.uk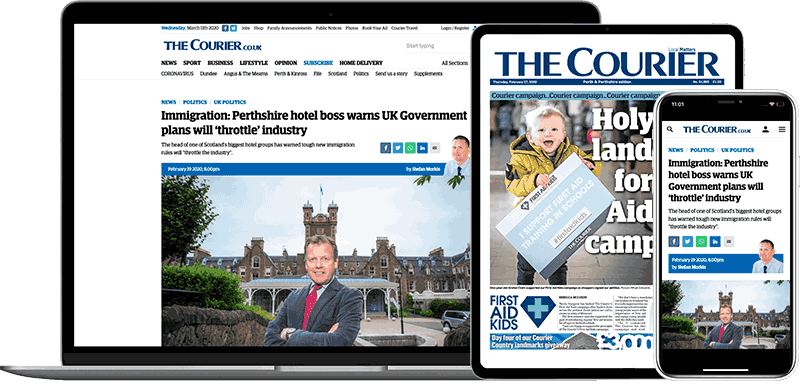 Help support quality local journalism … become a digital subscriber to The Courier
For as little as £5.99 a month you can access all of our content, including Premium articles.
Subscribe