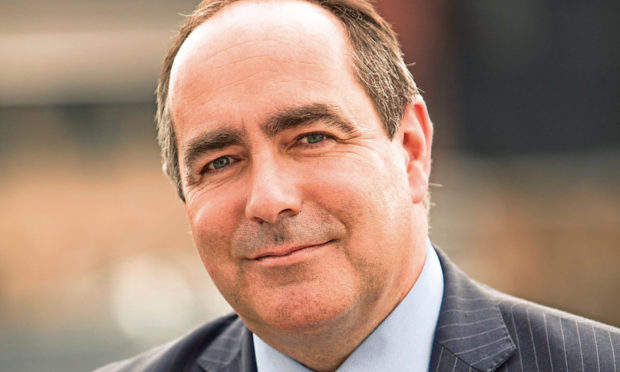 Dundee-headquartered law firm Blackadders has merged with an Aberdeen rival as it seeks to gain a stronger foothold in the city.
Blackadders' managing partner Johnston Clark said he was delighted to bring Plenderleath Runcie under the Blackadders banner as the firm continued its plans for "continued, strategic growth".
Plenderleath Runcie has expertise in the fields of corporate law, commercial property and private client work. The firm offers a full-service capability for business and private clients, acting for thousands of private individuals and several national household name businesses and charities.
Mr Clark said: "We are acquiring the firm's assets and undertakings. They are winding up their old LLP and will become partners in our business.
"We feel the Aberdeen market is consolidating and our vision for the city is that there will be probably 10 good firms of which four or five will be independent locals.
"We want to be one of those."
Blackadders previously merged with Aberdeen firm Adam Cochran in 2014 as it moved into the city.
The latest merger will result in Blackadders having 30 staff in the Granite City. The firm's other offices include Perth, Forfar and Arbroath.
"We've had a good run in Aberdeen thanks to a strong team there and we want to do more in the city," Mr Clark added.
"The Plenderleath Runcie team will move into our office and widen the services we offer in Aberdeen.
"We see a higher standard of more difficult work becoming a relative safe haven for law firms.
"We think having a foothold in the major cities is important and we want to have an even spread across Scotland.
"We are delighted – it's a great piece of business for everyone."
The merger will result in Blackadders growing to 28 partners and more than 230 staff.
Partners at Plenderleath Runcie — John Plenderleath, Colin Runcie and Neil Robb — will become partners with Blackadders under the merger which is set to be complete in April.
Mr Plenderleath added: "There is a clear fit between our cultures.
"The merger also allows us to provide a wider range of services to our existing and future clients, who we would normally have to refer on to others if we did not have the relevant expertise or resources in-house."
Blackadders recently completed a merger with Glasgow practice Boyle Shaughnessy.
rmclaren@thecourier.co.uk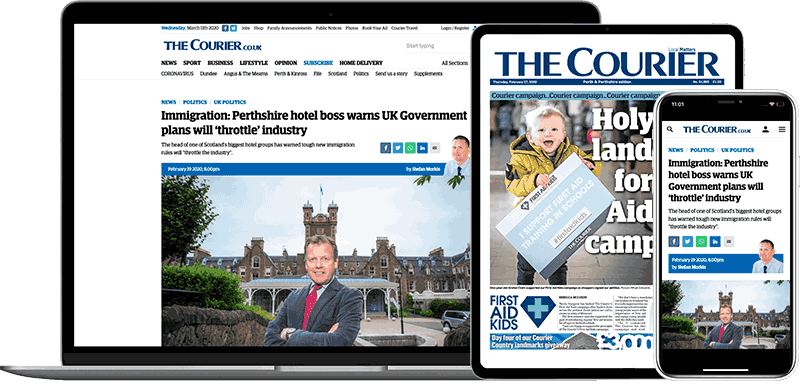 Help support quality local journalism … become a digital subscriber to The Courier
For as little as £5.99 a month you can access all of our content, including Premium articles.
Subscribe