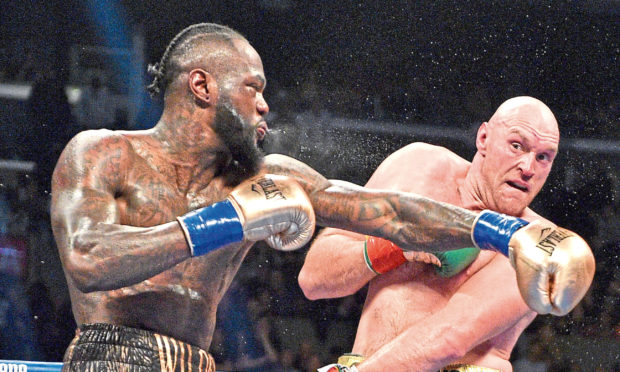 Kirkcaldy-based pay TV specialist Paywizard has announced a landmark deal with BT Sport.
Paywizard will deliver pay-per-view purchase (PPV) and entitlement management and support for BT Sport's Box Office HD channel.
The service leverages the Paywizard Agile platform and allows existing BT Sport subscribers and non-BT Sport subscribers with a Sky Box to sign up for PPV sporting events.
The firm's software played a vital role in supporting the blockbuster boxing bouts between Deontay Wilder and Tyson Fury in December.
The Agile platform has been built with more than 20 years of experience in delivering high-profile PPV events.
It is designed to smoothly process a large number of transactions that often occur due to last-minute sign-up for high profile events.
"We ran our first PPV event almost 20 years ago and over that time have built an amazing understanding of what it takes to manage events where the majority of buys come in the last few hours," says Bhavesh Vaghela, Paywizard's chief executive.
"With growing consumer demand for new PPV events, we look forward to working closely with BT Sport to acquire more customers, drive revenue and deliver success into the future."
Paywizard will also provide BT Sport with other services including billing and multi-channel technical support across telephone, webchat and social media platforms such as Facebook and Twitter.
BT Sport chief operating officer Jamie Hindhaugh added: "Ensuring a great customer experience is a critical part of our PPV offering.
"Paywizard's scalable platform and deep technical capabilities provide us with a seamless experience for both our own subscribers and Sky customers to access high quality PPV with ease."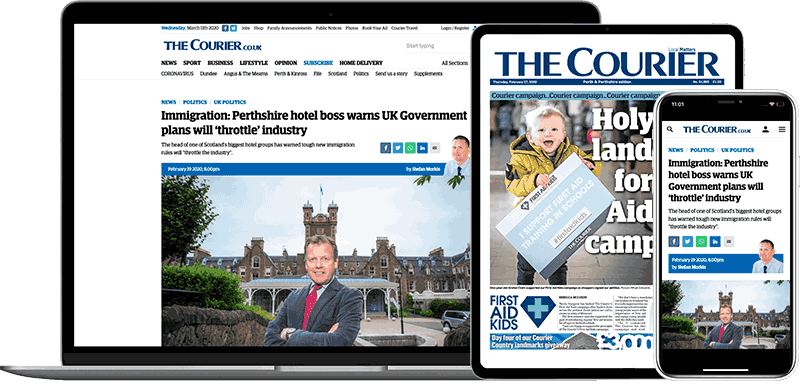 Help support quality local journalism … become a digital subscriber to The Courier
For as little as £5.99 a month you can access all of our content, including Premium articles.
Subscribe