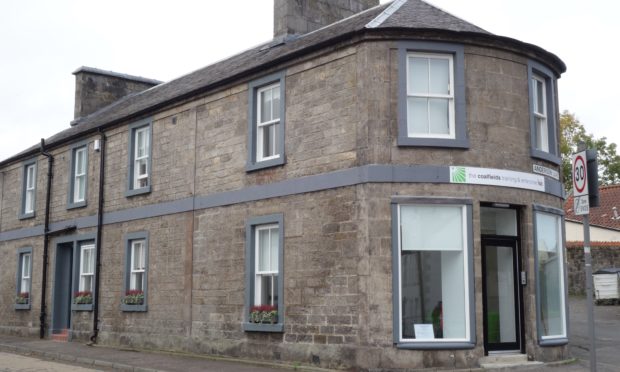 A £500,000 training and enterprise hub has opened in the Fife town of Kincardine in a bid to boost the area's economic prospects.
The Coalfields Training and Enterprise Hub will provide support for start-up businesses and social enterprises as well as training opportunities for people looking to get back into work.
In the coming months the former Clydesdale Bank building in Kirk Street will also be a business support and enterprise location for Fife Council and Business Gateway Fife.
The centre has been made possible by the Coalfields Regeneration Trust, which supports former mining communities, with financial backing from Fife Council and the Scottish Government.
Fife Council's co-leader David Alexander said the hub was a "huge step in the right direction" for the economy in and around Kincardine, which suffered the loss of 230 jobs when Longannet power station closed in 2016.
He said: "This is just one of the projects being driven by the council to boost innovation and provide modern business and industrial premises.
"Fife Council recently completed a similar project in Glenrothes which has been well received locally and by business users. I look forward to similar success here in Kincardine and across South West Fife."
Pauline Douglas, head of operations for Coalfields Regeneration Trust in Scotland, said the facility would offer free hot desk space to social enterprises as well as a range of training.
"We will offer job skills training and a wide range of other courses, through our highly qualified staff team and in partnership with other like-minded organisations, catering for individuals, start-up businesses and would be entrepreneurs," she said.
"We will also play a part in the life of the community. One of our first partner organisations to take space is Kingdom Credit Union whose volunteers will provide face to face service with their local clients once a week."
Coalfields Regeneration Trust invested £250,000 to buy and renovate the former bank and will use the site as its headquarters.
The sum was then matched by Fife Council and the Scottish Government, supported by the Longannet Task Force.
rmclaren@thecourier.co.uk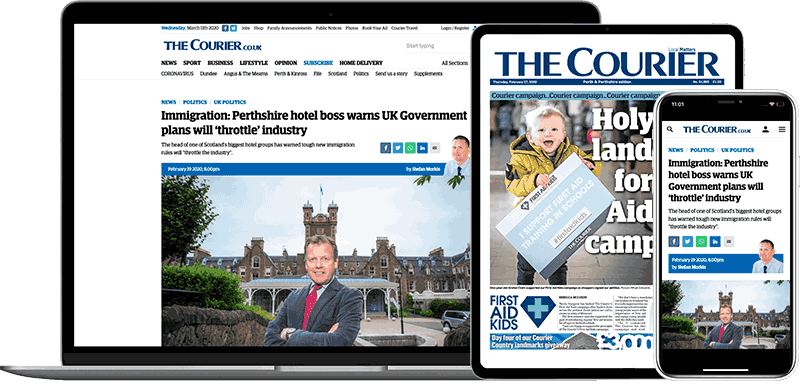 Help support quality local journalism … become a digital subscriber to The Courier
For as little as £5.99 a month you can access all of our content, including Premium articles.
Subscribe