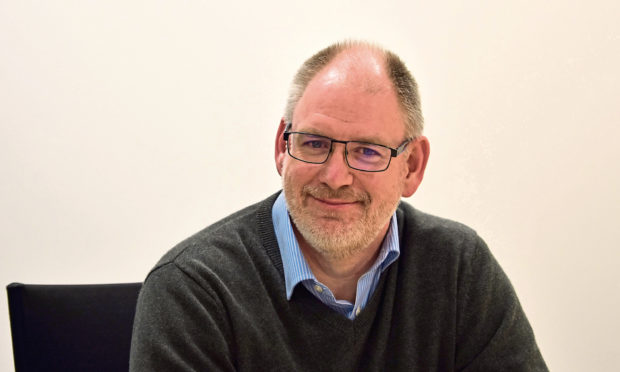 A giant offshore windfarm project off the coast of Angus has taken another step forward with the Scottish Government approving a planning application for its onshore substation.
Red Rock Power won approval for its planning application in principle for the onshore substation at the former Cockenzie Power Station site in East Lothian.
A submission to ministers said the benefits of the proposal: "are significant in terms of overall investment, support for climate change and the governments renewable energy targets as well as for employment opportunities in the construction phase".
It noted the overall project was dependent on the onshore transmission works.
Ian Johnson, Inch Cape Offshore Limited (ICOL) project manager, said: "The onshore planning consent is a key milestone in the ICOL project and will ensure the project can move forwards within the required timescales."
"We look forward to continuing the positive work we have been doing with East Lothian Council and the local communities in order to finalise plans and agreements and ensure construction can begin on time in 2020.
"The project will act as a positive catalyst in the local area as it continues to go through a period of change following the closure of the power station."
A total of 72 turbines are planned on a site that's 15km from the coast of Arbroath.
The firm hopes to erect turbines with a maximum blade tip height of 291 metres and a rotor diameter of 250 metres.