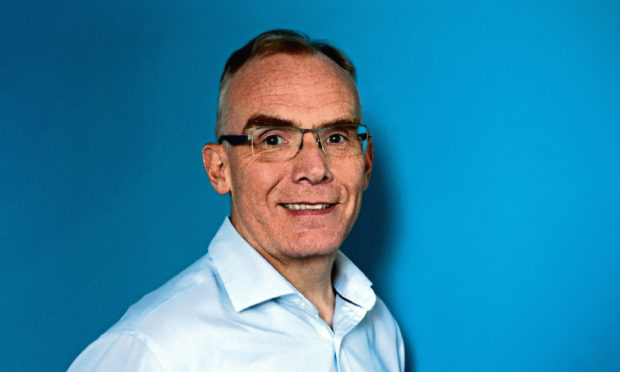 The boss of major Kirkcaldy employer Havelock International said the firm's pipeline of work was increasing for the second half of this year.
Shopfitter Havelock, which employs 295 staff in Fife, went into administration after experiencing cashflow problems last July.
George McAdam – who was appointed chief operating officer after the firm was bought by London-based turnaround specialist Rcapital – said he believed the "building blocks" were now in place for a successful business.
He said: "Initially my work has been about stabilising the business, building customer confidence and making sure we had material supply coming through.
"We needed to grow the sales pipeline to drive the future success of the business.
"We have been quiet in the first half of the year but a lot of opportunities have been identified and we are starting to convert some of those now.
"Navigating the first half of the year is going to be challenging but we are putting the building blocks in for a successful business."
Havelock offers an end-to-end shopfitting service including concept and technical design, manufacture and logistics, installation and complete project management and oversight.
It is currently leading projects with major blue-chip brands such as Primark, Hilton and Lloyds Banking Group.
Mr McAdam said many retailers had cut back their spending in the first half of the year, as uncertainty over Brexit continues.
Last month Havelock struck a deal with its workforce to move to a four-day week but in turn increase the level of skills training.
"Some of the benefits we had from the factory being closed on a Friday in terms of light and heat savings we put into a pay increase," Mr McAdam said.
"The employees hadn't had a pay increase for a number of years.
"They get a three day weekend now so the work-life balance is improved.
"We've also introduced more training and a skills passport. The deal was all put into one package."
Meanwhile, Havelock has set out its commitment to developing its apprenticeship scheme, in which it invests £200,000 a year.
Out of its 295 employees, 15 are apprentices, with a further four joining the programme later this year.
At the end of their tenure, all of the apprentices are offered permanent positions within the business.
Mr McAdam added: "A highly skilled workforce is fundamental to the success and growth of Havelock.
"Apprenticeships provide the ideal way to develop raw talent so that we continue to provide customers with truly innovative designs, high-quality manufacturing and service excellence."
rmclaren@thecourier.co.uk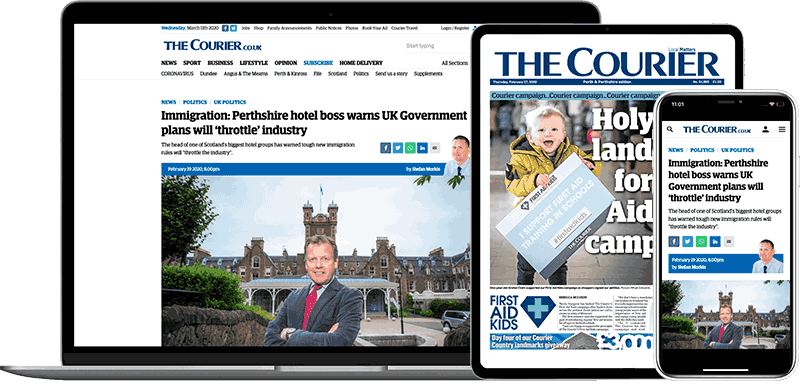 Help support quality local journalism … become a digital subscriber to The Courier
For as little as £5.99 a month you can access all of our content, including Premium articles.
Subscribe