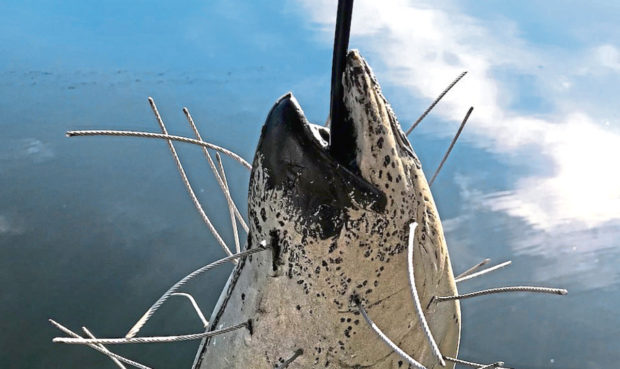 A Dundee firm which sells innovative marine equipment is targeting sales in the North American and Canadian market with an electric stunner that kills fish more humanely.
Ace Aquatec's device reduces fish stress and handling by stunning the species in the water.
It meets the highest welfare standards by fully stunning fish in less than a second in a method which avoids spine damage and blood spotting. The stunner works in factories, boats or barges and can handle any size of fish.
This weekend the City Quay firm will attend its first US exhibition to showcase the product to the North American market.
The three-day Seafood Expo North America is a leading trade event for seafood buyers and is attended by suppliers throughout the world.
Head of sales Mike Forbes, who is attending the expo, said: "We're going to Boston to help accelerate the adoption of humane in-water electric stunning in North America.
"The number of farms shifting to in-water electric stunning has expanded rapidly over the last couple of years.
"We've been stunning salmon in Alaska for over a year and we're hoping the expo will help us expand usage to other parts of America."
Ace Aquatec, which won a Queen's Award for Enterprise for innovation last year, is also introducing a new predator deterrent called the Electric Fish to help farmers protect their fish from seals.
The product is designed to look like a fish and placed near the bottom of nets. It gives a seal a small shock when touched.
"It has been developed as a solution for countries such as USA, Canada, Australia and New Zealand which have areas with tight restrictions on the use of acoustic deterrent devices," Mr Forbes added.
"Seal-related mortalities have dropped to zero on cages in Scotland and now Ace is ready to start exporting the Electric Fish worldwide."
Ace Aquatec also supplies processing equipment to fish farms and an underwater camera that captures 3D data to provide precise biomass readings. It is also working to develop a product for sea lice removal.
rmclaren@thecourier.co.uk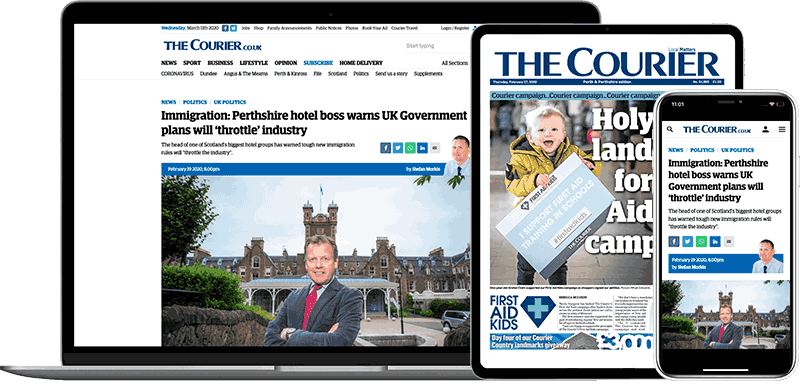 Help support quality local journalism … become a digital subscriber to The Courier
For as little as £5.99 a month you can access all of our content, including Premium articles.
Subscribe