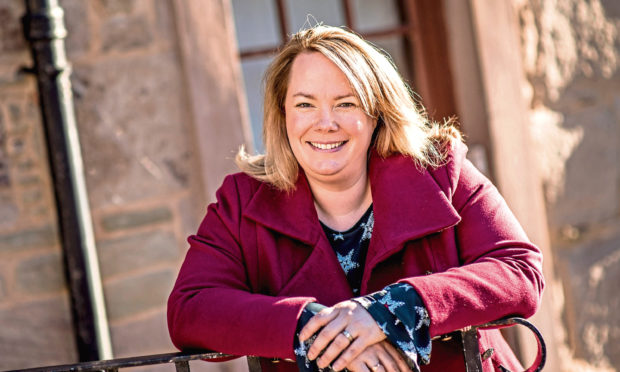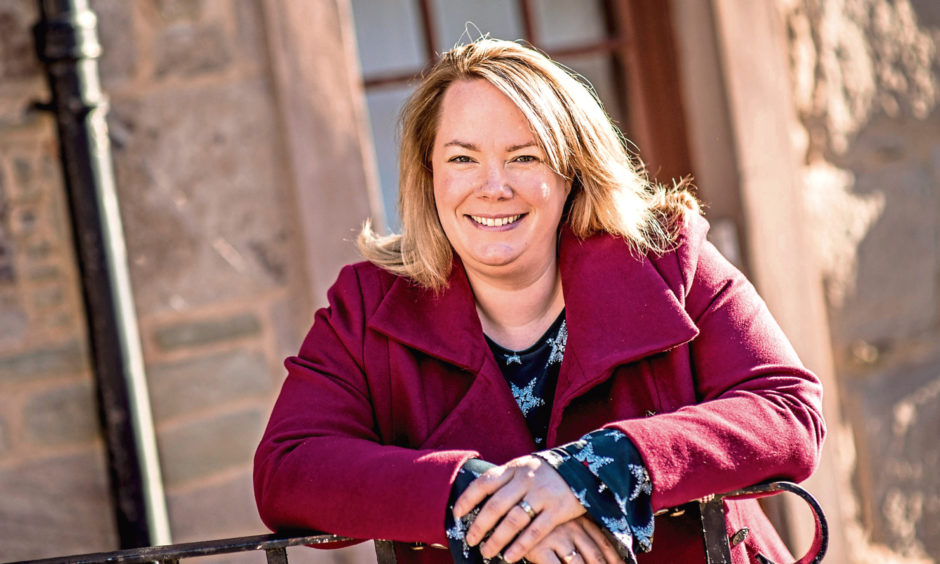 Tayside and Fife entrepreneurs are likely to miss out financially if they focus solely on digital media as a means of attracting new customers, according to one local marketing expert.
Tricia Fox, founder of fully-integrated communications agency Volpa, warned that firms can easily be blinded by the size of the potential market they can reach online.
Billions of people around the planet use the likes of Facebook, but the businesswoman said there is no guarantee that advertising only on digital media will lead to an avalanche of fresh work.
She said: "After Facebook and Twitter appeared, there has been a tendency to over-rely on digital media.
"Yes, digital media can have benefits, but we are finding that clients are now returning to more traditional media such as print advertising and outdoor adverts, which can give them a better return on their investment.
"Tens of thousands of people could see your adverts online, but it means nothing if new orders don't follow.
"Companies should closely track the success or otherwise of all the media channels they use, and not be afraid to switch."
The Volpa boss is one of the speakers lined up for the inaugural Courier Business Conference, which will bring together influential business and economic leaders to help inspire Courier Country to even greater success.
The Perth-based entrepreneur is an experienced public speaker and is looking forward to sharing her views at the event on June 18.
She will talk about marketing and PR, with a focus on digital media.
Mx Fox said: "Digital media is tremendous in that it allows companies to easily engage with existing and new audiences all around the globe.
"My firm Volpa is able to do business the length and breadth of the country, even in remote areas.
"Technology has broken down geographical barriers. It doesn't matter where you are based as long as you have the right technology to communicate with and engage customers."
Her company has come a long way in less than 20 years. She set up Volpa from a spare bedroom of her home in 2002, and she now has a dozen staff.
She joins a stellar line up of speakers for the conference, held in association with chartered accountant MHA Henderson Loggie, will take place at Space, the performance venue at Dundee & Angus College's Kingsway campus.
Other speakers include motivational speaker Nigel Risner and Scotland's foremost digital entrepreneur Chris van der Kurl. The chief executive of Scottish Enterprise, Steve Dunlop, will give his take on the current state of the entrepreneurial landscape.
Tickets are available from www.thecourierbusinessconference.com