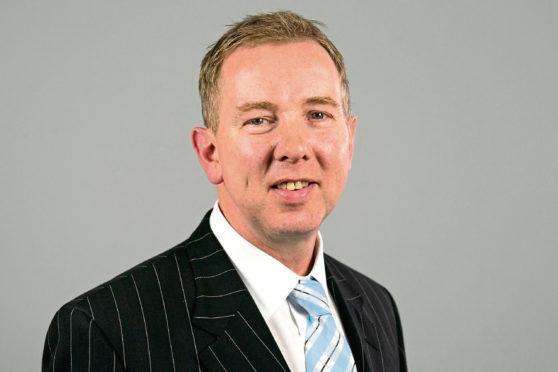 Scotmid Co-operative's profits rose last year despite a tough trading environment and rising cost pressures.
The society's turnover for the year ending January 26 increased to £377.9 million from £373.7m in 2018.
Pre-tax profits increased from £5.96m to £6.36m.
As well as operating convenience stores, the group also owns retailer Semichem and operates property and funerals businesses.
Chief executive John Brodie said the overall growth was largely due to the food side of the business, which was helped by a warm summer.
He said: "We are pleased with our results this year against a backdrop of a weak economy and Brexit uncertainty allied with cost pleasures.
"Food is our biggest business and it also benefited from the best summer we had in 40 years in Scotland. The convenience business bore the brunt of the cost increases including business rates, energy and employment costs
"The food market has generally been better than the non food market in Scotland in the last 12 months."
The chief executive said Semichem had been challenged by the decline in high street shopping.
He said: "The market conditions for Semichem were very poor.
"We've seen a number of businesses disappear from high streets so there are fewer reasons for people to visit.
"There is less footfall and the burden of rates is falling on fewer retailers.
"In this climate, Semichem did well to deliver an underlying result marginally down on last year."
He said the funerals business had also had a "mixed year" and the property side of the business had continued to grow.
Looking ahead, Mr Brodie said the company was committed to continuing to invest in its estate.
He added: "We are cautious because of the uncertainty around the economy and Brexit but we will continue with our philosophy of continuous improvement.
"The estate size year on year is pretty comparable. We will always look for opportunities but the majority of our investment will be targeted at our core estate."
The society, which will celebrate its 160-year anniversary in November, said the value of its net assets had risen to its highest ever level at £103m.
rmclaren@thecourier.co.uk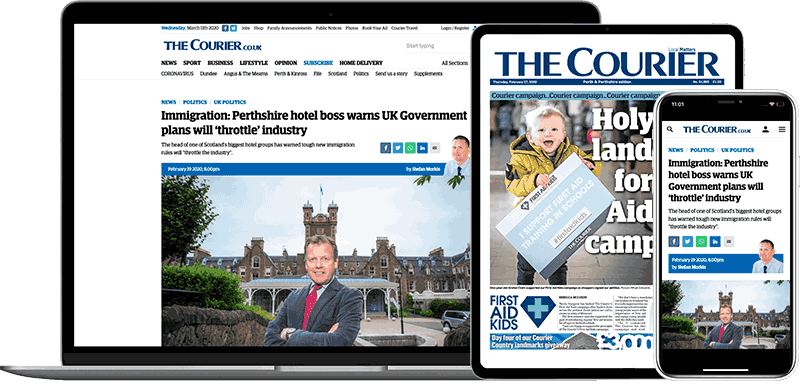 Help support quality local journalism … become a digital subscriber to The Courier
For as little as £5.99 a month you can access all of our content, including Premium articles.
Subscribe