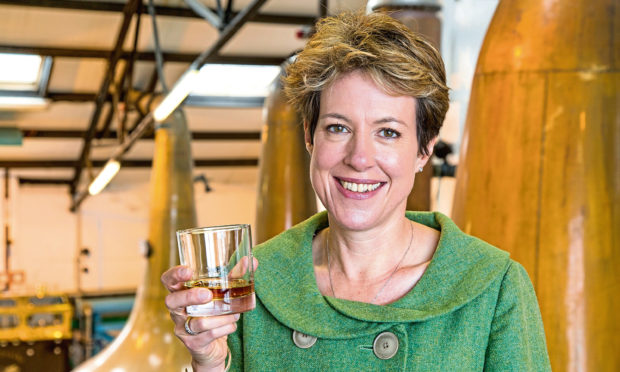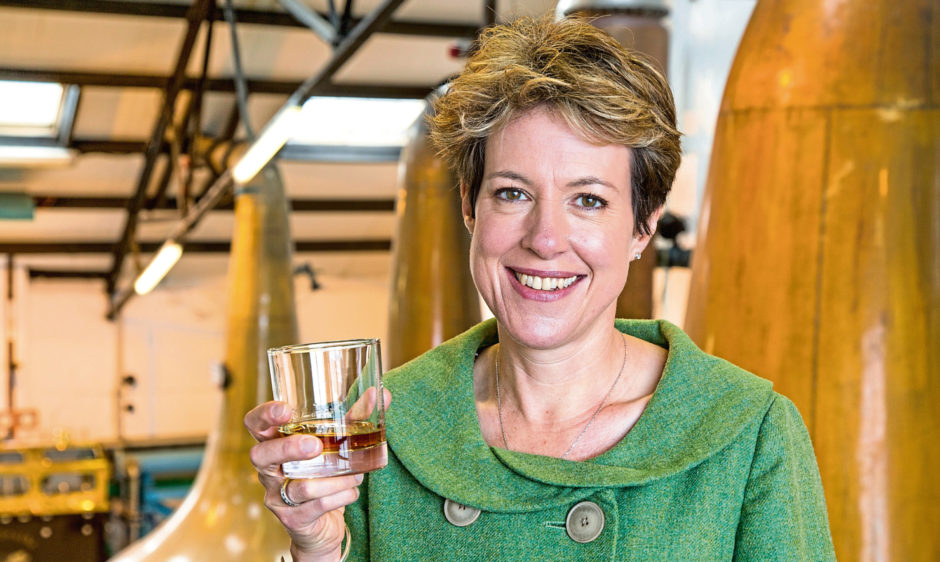 Growing export sales and new distilleries opening helped boost the value of Scotch whisky's contribution to the economy, new research has shown.
The industry has been buoyed in recent years by rising export sales — which reached £4.7bn last year — and several distilleries starting production and opening their doors to tourists.
The report by the Scotch Whisky Association (SWA) shows Scotland's national drink increased its gross value added, a measure of goods and services, from £5 billion in 2016 to £5.5bn last year.
Karen Betts, chief executive of the SWA, said: "This research shows the Scotch whisky industry's huge contribution to both the Scottish and UK economies.
"Significantly, the research shows our industry's GVA increased by 10% to £5.5bn between 2016 and 2018, as a result of Scotch whisky companies' continued export success and the industry's consistent investment at home.
"More than £500 million has gone into production, distribution, marketing and tourism in the last five years."
The whisky chief said the growth was despite the industry paying the fourth highest duty rates in the EU and one of the highest of spirit producing nations globally.
Recent freezes to UK duty have helped the industry to reinforce its vital importance to the economy, she said.
Ms Betts, who took up the post two years ago, said she would continue to press the Chancellor for "fairer treatment" in the domestic market.
"Despite the challenges of Brexit, this investment continues to flow, with further projects planned and more distilleries set to open – a sign that the Scotch whisky industry remains confident about the future," Ms Betts added.
"This is great news for our many employees, our investors, our supply chain and, of course, for consumers all over the world who love Scotch."
The report shows that for every £1bn worth of goods exported from the UK, £13m is Scotch whisky.
Without Scotch whisky, the UK's balance of trade deficit would be 3.3% more than its current level.
rmclaren@thecourier.co.uk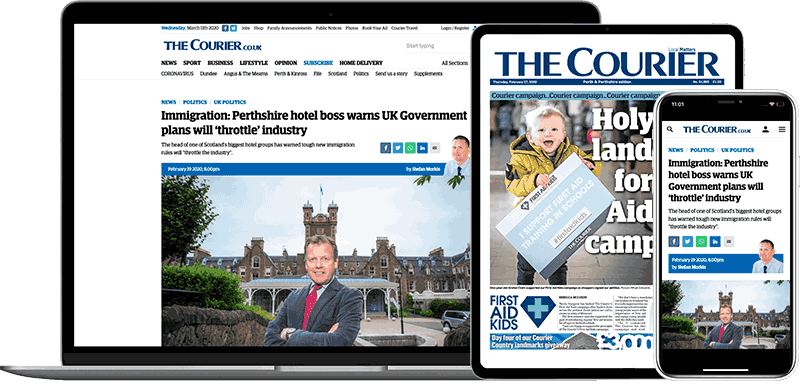 Help support quality local journalism … become a digital subscriber to The Courier
For as little as £5.99 a month you can access all of our content, including Premium articles.
Subscribe