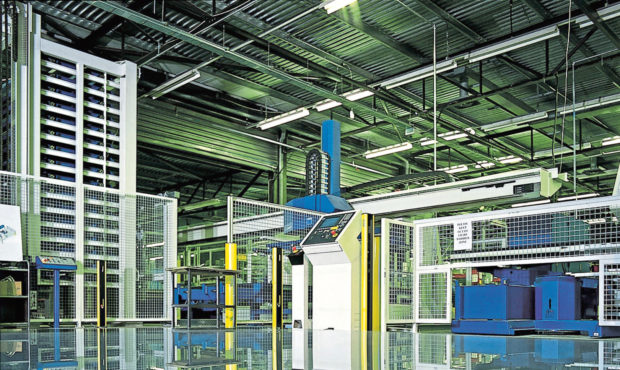 Glenrothes-based sheet metal manufacturer Fife Fabrications recorded sales of more than £8 million in its first set of accounts since a management buy out.
FiFab, which was established in 1972, is now owned and operated by four directors after they purchased the company from majority shareholder Archie Smith upon his retirement.
John Penman, Craig McIntosh, Steven Smith and Roberto Morris were supported by a seven-figure funding package by Bank of Scotland to make the deal.
They established a new company, FiFab Holdings Limited, to acquire the 100% share capital of Fife Fabrications Limited in October 2017.
The new company's first set of accounts, which covers the period to September 30, shows revenue of £8.1m and a pre-tax profit of £820,000.
Fife Fabrication is one of the most advanced manufacturers of precision metal work in the UK, offering a complete service from design for manufacture support to manufacturing and full customer delivery.
In his strategic report within the annual accounts managing director John Penman said: "The directors regard turnover and gross profit percentage as key performance indicators. In the year under review the group's turnover was £8,127,023. The group's gross profit percentage for the year was 21.2%.
"The group will continue to meet the demands of its varied customer base, promoting continuous improvement, people development, best practice lean manufacturing and state of the art technological capability."
He identified the principal risks affecting the growth of the company as "the uncertain climate in the manufacturing sector and the extreme level of competition for available work, both from home based and overseas companies".
During the financial period, the company employed an average of 112 employees of which 93 were production staff and 19 were classed as administration workers.
The Rutherford Road firm has acted as a partner to many leading manufacturers across the UK.
It prides itself on its ability to deliver products on time at a low cost and with assured quality.