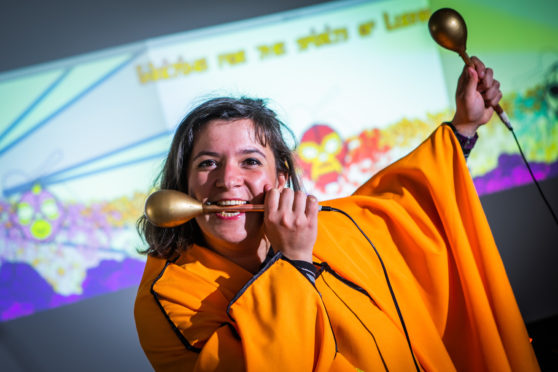 Videogames start-ups should plan for their financial and legal futures as early in their business journey as possible, a trio of industry experts has advised.
MHA Henderson Loggie, RSB Lindsays and Sonas Wealth Management, who are sponsoring Abertay University's videogames development competition Dare Academy, will offer free advice to students taking part in the contest.
The competition is part of a Dundee-wide Summer of Games.
The programme also includes the UK Games Fund Awards and an industry taster event to be hosted by the Innovation for Games and Media Enterprise (InGAME) project at the Vision Building.
Previous Dare Academy teams have gone on to major critical and commercial success.
RSB Lindsays' Dundee-based employment law partner Kate Wyatt said young games designers must have a sound legal knowledge to maintain and grow their business.
She said: "DARE Academy is producing the entrepreneurs, inventors and innovators of the future, and it's important they are equipped with the legal knowledge they'll need to succeed – we're delighted to be able to help them at the start of this journey."
Managing Director of Sonas Wealth, Chris Forde  –  an Abertay University business graduate – said young start-ups could hold the key to further growth in Dundee's videogames cluster, which currently boasts 32 companies.
Previous Dare Academy teams have gone on to major critical and commercial success, with 2017 winner Bit Loom releasing their title PHOGS! through major publisher Coatsink.
Steve Cartwright, Partner at MHA Henderson Loggie said: "Dare Academy is all about developing the next generation of creative talent in Dundee and we are delighted to be a part of this journey and help the teams throughout the competition and beyond.
"We were amazed by the quality of the student work and projects delivered last year and we cannot wait to see what this year's competition brings over the coming months."
Further support for fledgling Dundee games studios is available through the InGAME project, which is led by Abertay University in partnership with the universities of Dundee and St Andrews, as well as a host of industry companies including Sony, Microsoft and Outplay.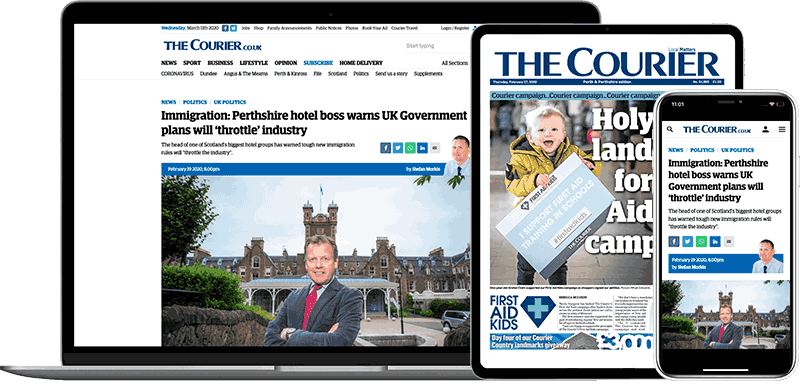 Help support quality local journalism … become a digital subscriber to The Courier
For as little as £5.99 a month you can access all of our content, including Premium articles.
Subscribe