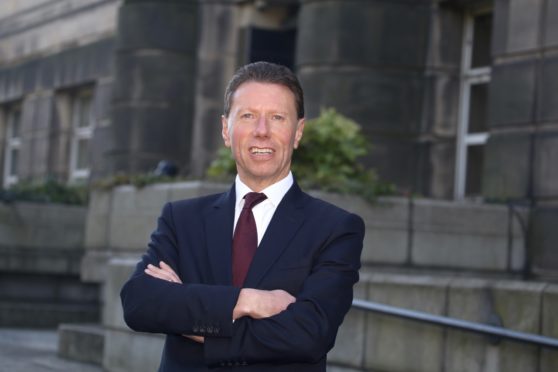 The fintech community in Scotland now stands at more than 100 firms – quadrupling over the past 18 months.
There were 25 firms focusing on financial services through new technology and data when Fintech Scotland was formed at the beginning of 2018.
The body, which was established by the Scottish Government, yesterday said the increase in fintech firms has been fuelled by a combination of new enterprises being created, international firms moving to Scotland and existing technology companies developing new fintech propositions.
FinTech Scotland chief executive Stephen Ingledew said: "We continue to be focused on supporting the dynamic and expanding fintech community across Scotland and it is encouraging to see the number of enterprises grow with the support of key partners, universities and Scottish Government.
"Scotland's fintech community is continuing to attract growing interest from international investors as well as the established financial services sector who recognise the significant value in collaborating with creative forward-thinking enterprises."
FinTech Scotland has also announced that Scotland's International Fintech Festival will take place between September 9 and 27, with more than 50 events across seven Scottish cities.
Linda Hanna, managing director for Scottish economic development at Scottish Enterprise, said: "The vibrant fintech sector in Scotland keeps going from strength to strength – and its growth isn't showing any signs of slowing down.
"As Scotland's national economic development agency, we are keen to continue to build on this success, creating the ideal environment for these new and scaling businesses to thrive, and cementing Scotland's place as a global fintech hub."
rmclaren@thecourier.co.uk