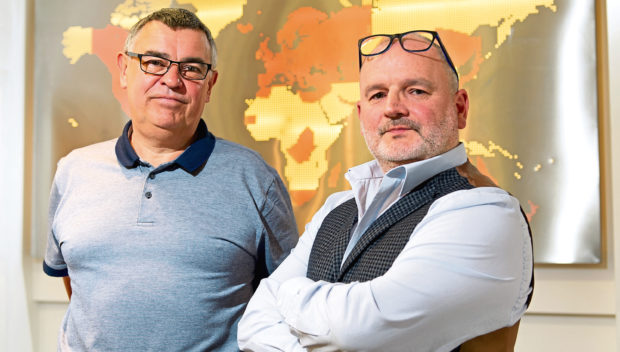 A Dundee firm which specialises in high-level computer generated imagery for industry has amassed an enviable list of blue chip clients and is now eyeing international expansion.
Crucial Visual Communications uses the latest CGI software to deliver a range of animated communications solutions that have been readily adopted by industry, especially the oil and gas sector.
The energy sector focus comes as a result of industry experience achieved by working with operators and supply chains over a number of years.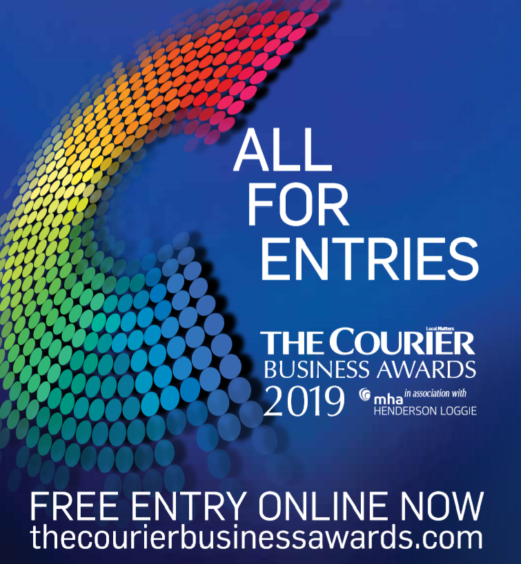 Projects include recreations of incidents and near misses, learning through gaming experiences including virtual reality and explainer videos for services and innovative engineering tools.
Earlier this year Crucial produced a video showing the depths of the River Tay on the approach to the Port of Dundee.
It has also completed a birds-eye fly over of how the new Port of Tilbury will look after the new £200 million port terminal has been constructed.
Crucial's client list includes top players in the oil and gas industry, including Schlumberger, Shell UK Ltd and Subsea 7.
The company has moved to Dundee from Aberdeen via Montrose, and founder George Craigie says the city is an ideal fit for the firm, which currently employs a team of 12.
He said: "There was positive publicity surrounding the V&A but more importantly, it's the reputation for games, creative industries and the quality of graduates from the city's universities and colleges which made Dundee an excellent fit for us.
"We have a healthy order book and a good story to tell, so we are confident about the future, and are also constantly investing in new equipment and software in order to stay ahead.
"The key is to study what needs to be communicated, understand and capture it before presenting it clearly and succinctly to the intended audience."
Crucial delivers projects using 3D modelling, animation and interactive digital tools such as apps and virtual reality experiences.
The company, which also produces safety campaigns and business development presentations, is currently looking to expand their team of digital artists by three.
Based at City Quay, Crucial also has produced a risk assessment permitting portal which is in the process of being deployed across 40 sites in the UK, including major refineries, chemical and pharmaceutical plants.
jimillar@thecourier.co.uk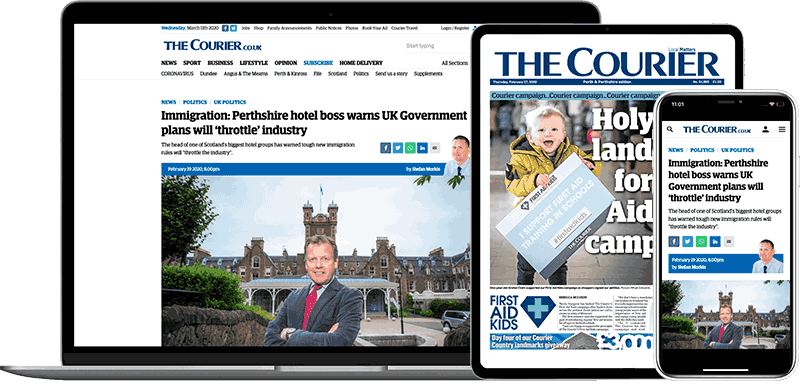 Help support quality local journalism … become a digital subscriber to The Courier
For as little as £5.99 a month you can access all of our content, including Premium articles.
Subscribe