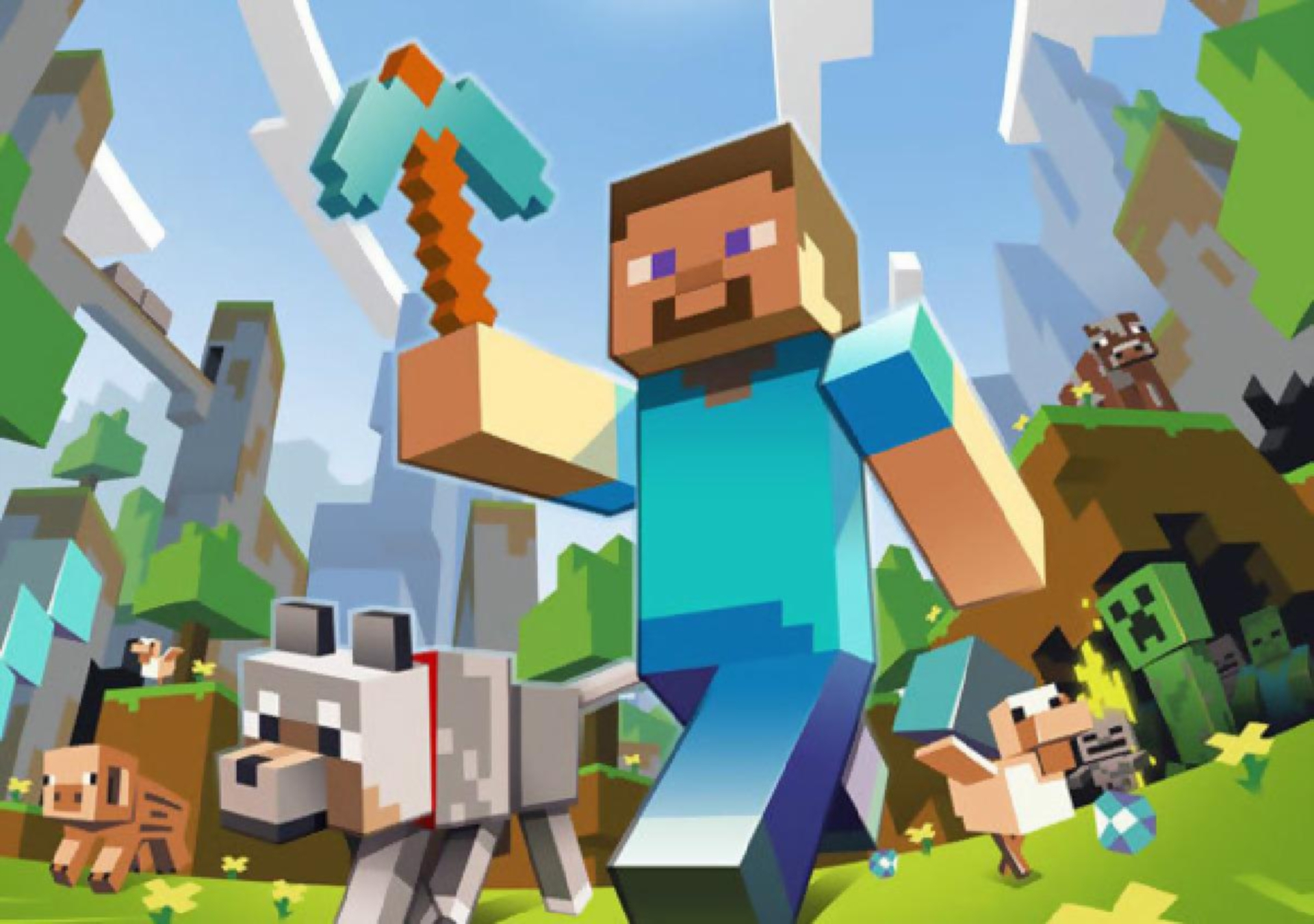 The Dundee tech firm which has played a large part in the global success of the Minecraft video game made profits of more than £8 million last year.
Owned by Chris van der Kuyl and Paddy Burns, 4J Studios has developed versions of the popular block-building game for a variety of video games consoles, as well as mobile devices, since 2012.
Earlier this year Minecraft was named the largest selling computer game of all time, with sales of 176 million.
Newly filed company accounts for 4J Studios shows sales of £8.9m for the year ending of October 31 2018 – a fall from £12.1m in 2017. Other operating income dropped from £3.5m to 176,000.
Pre-tax profits for the firm, which is based at the Water's Edge office development at City Quay, fell from £12.7m to £8.1m.
In his strategic report, company chairman Mr van der Kuyl said: "The business has continued to perform well and the directors are satisfied with the position at the end of the year.
"We have continued to invest heavily in listed and unlisted investments across the year.
"We recognise a drop in turnover by 27% since last year, as well as profit before tax reducing by 36%.
"This was primarily due to the market value of listed investments dropping by £3.7m."
The net assets of the debt free company increased from £23.5m to £30.5m during the financial year. Dividends of £622,000 were paid.
Headcount at 4J Studios, which also has an office in East Linton, increased to 35 from 20 the previous year.
Mr van der Kuyl said the company ensures it keeps up to date with new technology and the development of new platforms.
With customers in different global market, it also takes steps to mitigate its exposure to exchange rates.
Reflecting on the success of Minecraft when it was announced as the world's most popular game in May, Mr van der Kuyl said: "When we started working on this game, we had no idea it was going to be the most successful game of all time.
"It's amazing how just year after year more people have bought into it.
"We've absolutely loved being part of the Minecraft journey and seeing fans around the world enjoying it – that really is what you get into this industry for."
rmclaren@thecourier.co.uk