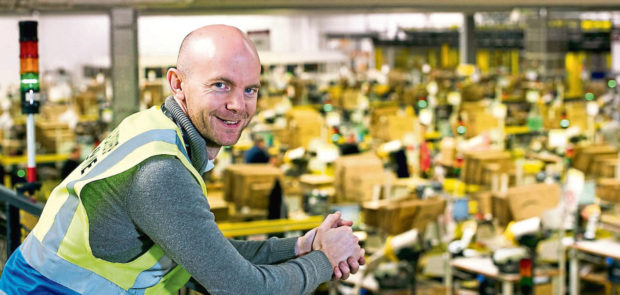 Online retailing giant Amazon is holding an event in Fife aimed at helping Scottish SMEs boost their bottom line by selling on the platform.
The free to attend event, which will be held at the company's Dunfermline fulfilment centre on August 20, will offer practical information and advice on how to grow their export sales and succeed in the digital economy.
The programme, part of the Amazon Academy, will see experts in business, technology, marketing and other subjects offer tips and insights on how to use e-commerce to grow their business, as well as boost export sales and improve customer experience.
A tour of the facility is also available.
Graham Allison, general manager at Amazon's Dunfermline fulfilment centre, said: "The Amazon Academy has one aim, to help businesses in our community grow by embracing digital technology.
"A thriving business community has a positive impact on the people of Scotland and the Amazon Academy will help businesses across the country continue to grow by reaching markets and customers around the world via exports."