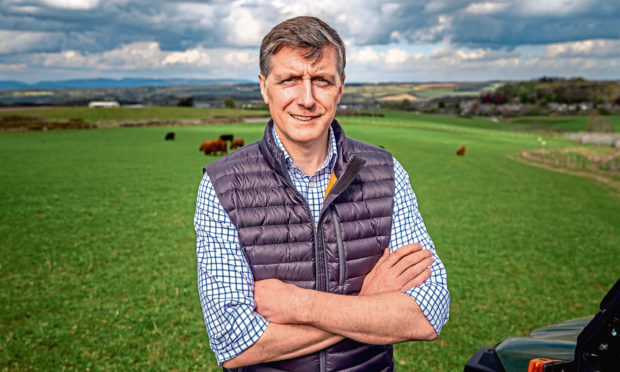 Increased automation in the production process at Perthshire butchers Simon Howie led to a rise in profits last year.
Simon Howie supplies meat to the Big Six supermarkets and many of Scotland's top hotels and restaurants.
The company boasts the UK's top selling haggis and black pudding.
Newly filed accounts for Simon Howie Butchers Ltd show sales at the Dunning firm held steady at £15.8 million for the year ending December 31.
Fewer costs – after large investments aimed at increasing efficiencies – meant the firm's pre-tax profit rose to £2.2m from £1.9m in 2017.
Company founder and majority shareholder Mr Howie said: "We have invested a lot on the brand and marketing but also a lot of money on semi-automation in the factory as well.
"It's becoming more challenging to find people so we don't want to be in a situation where we are struggling for staff.
"A job that might be done by five people is now being done by three people though there's never going to be a situation where we take people out of the process and nor do we want to."
The firm invested more than £3m on capital investments in 2017, including new packaging machines, food processing equipment and 40,000 sq ft of new buildings.
Average staffing numbers for the business fell by four to 115 employees last year.
Mr Howie said the weaker pound had led to more meat being exported, which had increased costs for his butchery business.
He said his company had produced a strong start to 2019 – with sales up 10% for the year so far.
"We are pleased at the growth and hopefully we can hold onto that between now and the end of the year," he added.
"The competition continue to challenge us and that's something that's never going to change .
"We are having to fight hard to keep our customers and to grow new relationships."
Among the firm's new customers is Hollywood star Mark Wahlberg who is using Simon Howie as a burger supplier in the first UK branch of his Wahlburgers restaurant chain.
Mr Howie added: "They have one restaurant up and running in Covent Garden, one about to open in Piccadilly Circus and they are looking at a number of other avenues for the product too. We are really enjoying the relationship."
rmclaren@thecourier.co.uk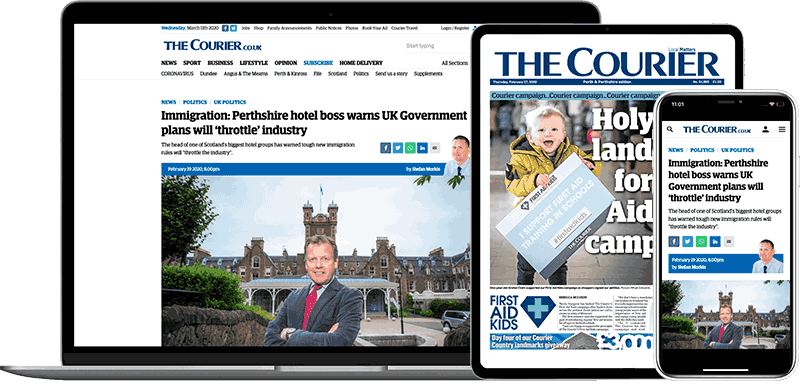 Help support quality local journalism … become a digital subscriber to The Courier
For as little as £5.99 a month you can access all of our content, including Premium articles.
Subscribe