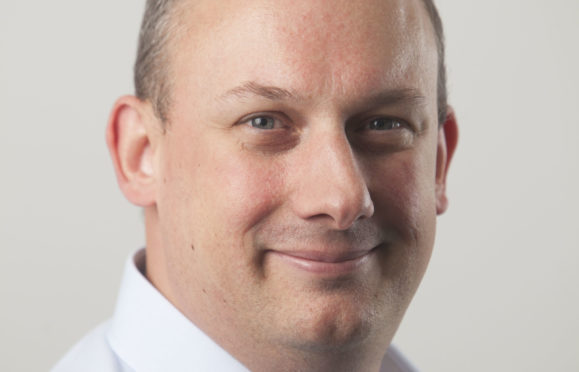 A seminar will explore potential uses of IoT by local authorities.
Public sector leaders and Tayside technology companies will come together today at the V&A museum in Dundee to explore the potential use of Internet of Things (IoT) technology to develop smarter cities in Scotland.
Hosted by Scotland's centre of excellence for sensor and imaging systems and IoT (Censis), the seminar will focus on introducing IoT into public services.
Following the event, Censis will look to help develop viable project ideas with advice and funding.
Representatives from Fife, Angus, Perth and Kinross and Dundee City councils will attend the event as well as academic experts from Abertay University. Speakers include
Dundee-based M2M Cloud, who will share knowledge and expertise from its experiences developing IoT software for use in towns and cities.
The company recently worked on a project with Highland Council during which it installed sensors in more than 100 buildings to monitor water temperatures and warn of the risk of harmful bacteria developing.
Dr Cade Wells, business development manager at Censis, said: "Given its reputation as the City of Discovery and its large-scale redevelopment, it's appropriate Dundee should be the venue for the latest seminar on IoT technology for smart cities.
"Dundee is already starting to look at the potential of IoT in improving the way it delivers important local amenities, from electric vehicle charging hubs to projects focused on waste management and 'smart' bins, which can alert council workers when they are full.
"This workshop is just one of the many ways we're working with businesses and other organisations all over Scotland to educate, support and discuss the opportunities available through IoT."
The workshop is part of a wider programme of business support commissioned by the Scottish Government and delivered by Censis to explore and support use of IoT in Scotland's key economic sectors.
jimillar@thecourier.co.uk