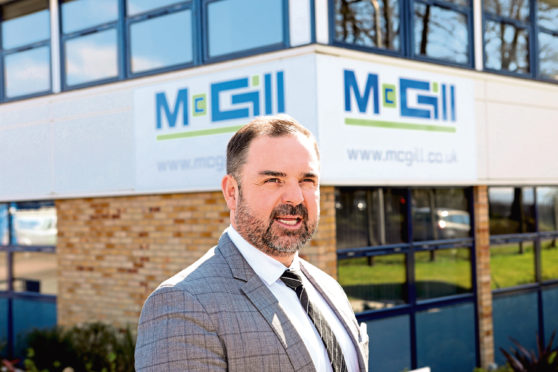 Dundee building services company McGill has opened up a Glasgow office after securing multiple contract in the Central Belt.
McGill went into administration in February, with the loss of more than 400 jobs, before being purchased by property entrepreneur Graeme Carling.
Mr Carling has since invested around £1 million to purchase McGill's Dundee headquarters, equipment and to provide working capital through his newly formed company Catalus Energy Group.
He said opening a Glasgow depot signalled the firm's continued growth.
"It is another significant milestone in the rebuilding of McGill," he said.
"Our team have secured significant contracts in and around Glasgow and our new depot will support delivery of this work.
"We have recruited key personnel to operate our Glasgow depot and will continue to employ local talent as we grow operations in the city. Every job we create makes me proud.
"Before we stepped in and acquired the business from the administrators 440 people lost their job and it is great seeing the team grow as we create new jobs in the area."
Since acquiring the business in March of this year, Mr Carling said McGill has re-employed a number of former employees as well as appointing a new board and management team to lead the business.
In May, the company launched their development company, McGill Homes and announced that they had purchased a former DWP Job Centre building on Dundee's Waterfront, which would be converted into residential apartments.
rmclaren@thecourier.co.uk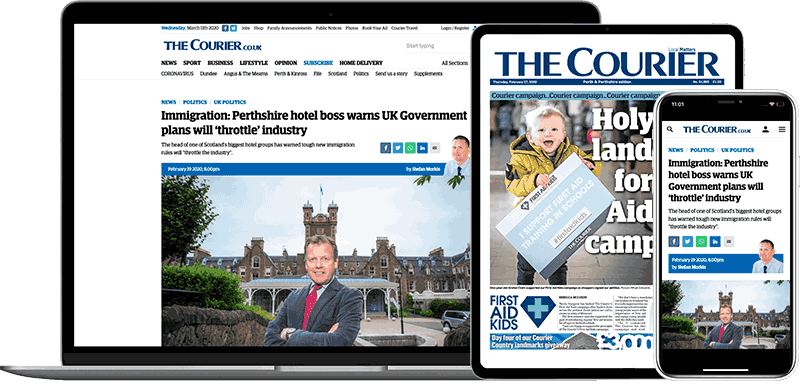 Help support quality local journalism … become a digital subscriber to The Courier
For as little as £5.99 a month you can access all of our content, including Premium articles.
Subscribe