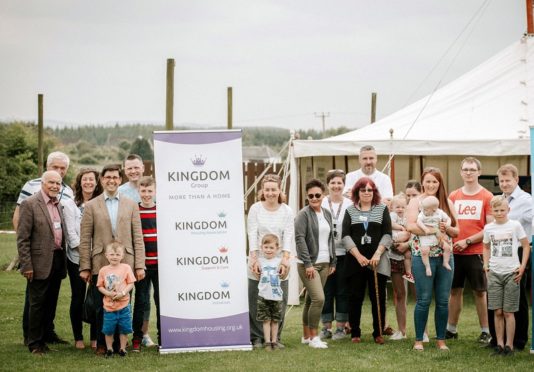 Kingdom Housing Association first started 40 years ago with a mission to provide 'more than a home' to local communities.
The housing association was established in 1979 in response to the closure of Lochgelly Lodging House in Fife, which provided housing and support to 44 homeless men.
In 1986, the association completed its first housing project in Dunfermline, which was delivered from their first office – a porta cabin behind Cowdenbeath high street.
It was to be the first of many and now, 40 years later, Kingdom is proud to have developed over 5000 affordable new homes and grown to a team of over 400 employees.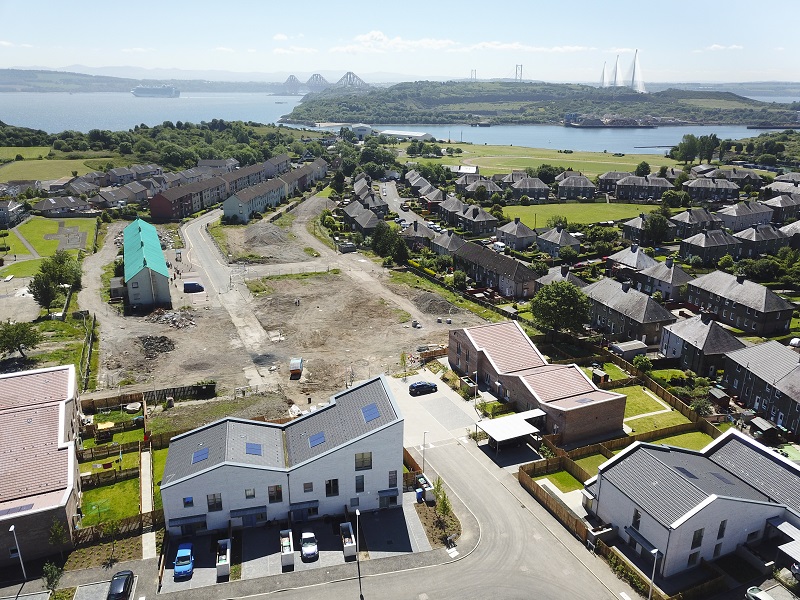 40 years of growth
The focus for Kingdom over the years has always been on meeting housing needs, regeneration, sustainability and collaborative working, and the association hasn't been afraid to diversify along the way to meet its mission statement to provide 'more than a home'.
Although building and providing high quality affordable homes and services are key components of Kingdom's activities, as well as managing and maintaining these homes, it's not all the association takes care of.
"Kingdom Housing Association is the parent company of the Kingdom Group, which includes both Kingdom Initiatives and Kingdom Support and Care," says Bill Banks, the Kingdom Group Chief Executive.
"The association also delivers community benefits through our community initiatives programme and we operate and manage the Fife Care and Repair Service, the Small Repairs Service and Kingdom Works, our employability project."
"The range of projects and programmes we provide allows us to pursue our core objectives, related to the provision and management of housing and customer services, and a range of organisational objectives which recognise sustainability, continuous improvement and community initiatives."
Run by a voluntary board of management, the association operates predominantly in the Fife area as well as in the adjoining local authorities of Perth & Kinross, Clackmannanshire and Falkirk.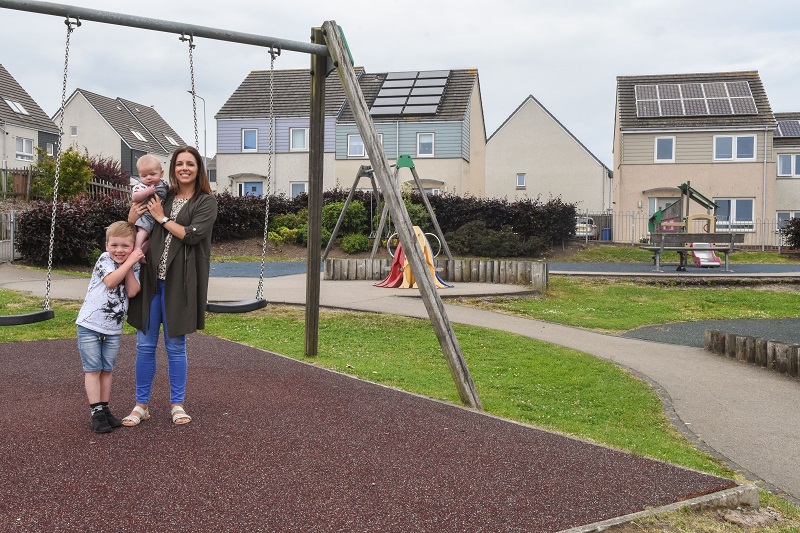 The Kingdom Group today
The Kingdom Group has achieved enormous success during the past 40 years, and continues to do so now. Most recently, it celebrated becoming an accredited Living Wage Employer in 2019.
And, of course, the association couldn't let their 40th anniversary go by unmarked. As well as a series of Tenant Roadshows throughout the year, staff have also celebrated by undertaking charity fundraising.
Most recently, one staff member cycled the perimeter of every area where Kingdom has a project (181 miles in total), before being joined at Fife Cycle Park by around another 15 staff members. They raised over £2500 for Alzheimer Scotland.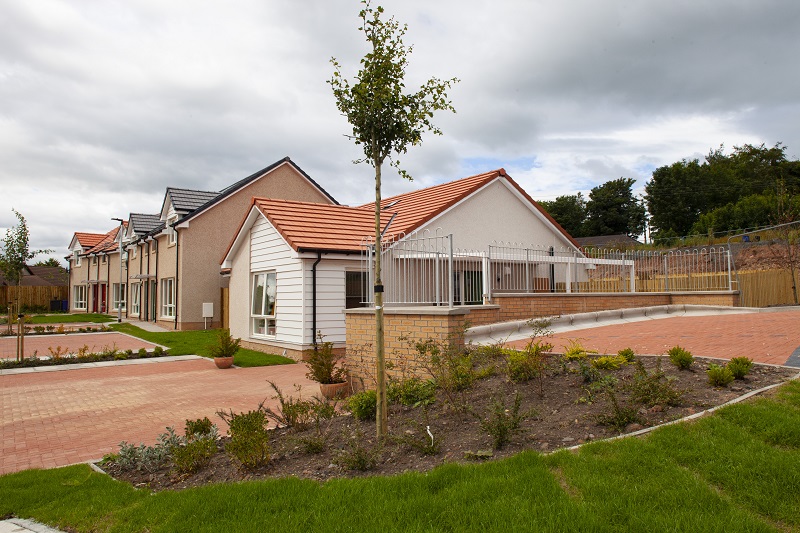 The association has its eyes on the future, too.
"Over the current 5 year period ahead, we are looking to develop over 2500 new affordable homes," says Bill.
"That includes a large regeneration project in Inverkeithing with around 200 new properties, and 150 new homes in Bertha Park, Perth."
Freya Lees, chair of Kingdom Housing Association, also said: "Providing high quality homes and services is a key priority for us, we have ambitious plans for the future and this will allow us to continue building on the achievements we have delivered to date."
Kingdom will continue to work on various initiatives going forward, from housing developments to homelessness and employment projects, like the Naumann Initiative, where a homeless person was provided with a tenancy to a new home and a job with Kingdom as a Tenancy Sustainment Worker.
Find out more about Kingdom Housing Association and current projects online here.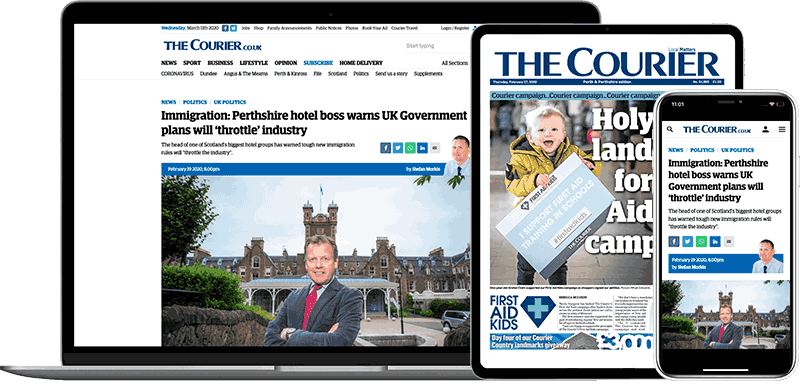 Help support quality local journalism … become a digital subscriber to The Courier
For as little as £5.99 a month you can access all of our content, including Premium articles.
Subscribe