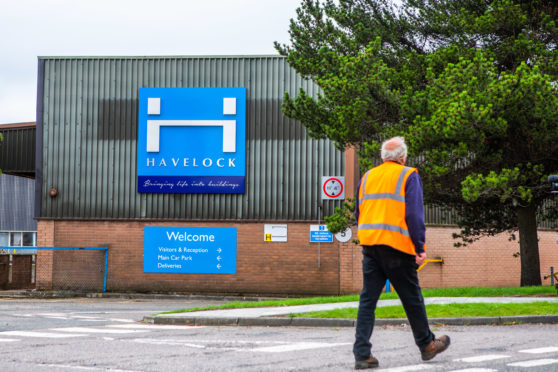 Fife shopfitting firm Havelock International had debts of around £9 million when it collapsed into administration last month.
At the start of last month nearly 250 jobs were lost at the Kirkcaldy manufacturer after bosses said the firm was no longer sustainable.
A statement of affairs filed at Companies House, paints a picture of the financial pressures Havelock was under.
The fit out firm owed £1.8m to 165 trade creditors – including several in Tayside and Fife – when it went into administration. The amount due to employees was estimated at £250,000.
Finance firms Independent Growth Finance Limited and Deasil Limited were owed £1m and £6m respectively.
Fife Council is among the businesses owed money by Havelock with a sum of £43,708 outstanding.
The summary of assets – which includes plant and equipment, cash and stocks – has a book value of £9.1m but the estimated realisable value is put at just £759,000.
In his statement of affairs company director Christopher Campbell estimates the total deficit in the business could reach more than £7.5m.
Dougie Maguire, Unite regional coordinator, said it appeared the public was being left to pick up the bill for "inept management".
He said: "It appears that more than 40 companies across Scotland have been negatively affected including Fife Council by Havelock's administration.
"We fear more companies could be put into financial difficulty due to the demands of creditors who have applied to the administrator.
"Ultimately, this means more jobs are on the line in the Scottish economy.
"The continued contraction in construction and manufacturing shows why we require stronger regulation and more worker involvement in the decision-making before companies get into the situation like Havelock in Kirkcaldy and McGill from Dundee, and the many others who have collapsed.
"Working people continue to face real difficulties in these situations and yet it remains nearly impossible to hold venture capitalists to account.
"It appears to be the case that public are left to pick up the bill for inept management while the people who play fast and loose are financially protected in law and are able to walk away."
Administrators at PwC have been appointed to realise as much value as possible from the company.
A spokesperson for administrators at PwC said: "We continue to work on a strategy to realise the assets and we will provide further comment in due course."
rmclaren@thecourier.co.uk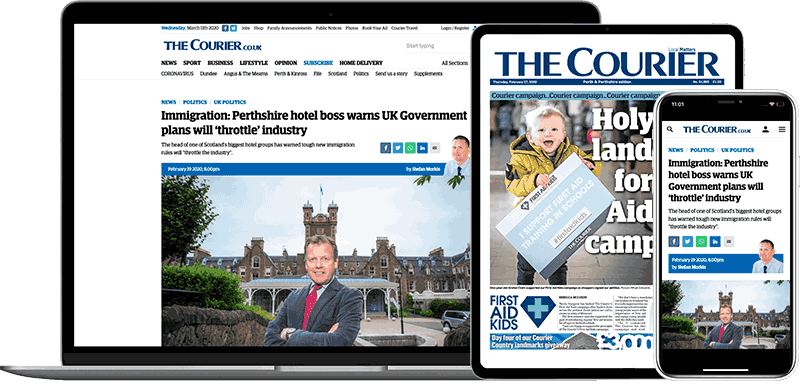 Help support quality local journalism … become a digital subscriber to The Courier
For as little as £5.99 a month you can access all of our content, including Premium articles.
Subscribe