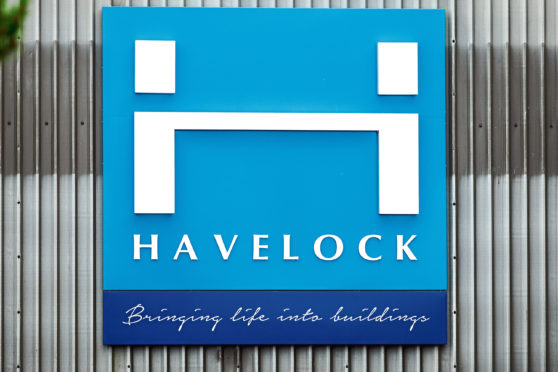 Fife Council doesn't expect to see a penny of more than £40,000 it is owed by Kirkcaldy shopfitting firm Havelock.
The Courier revealed on Wednesday that Havelock had debts of around £9 million when it went into administration at the start of last month.
Among the firm's 165 trade creditors, were several businesses in Tayside and Fife including Fife Council.
Les Robertson, the local authority's head of service, confirmed a claim had been submitted to administrators PwC for £43,708.
He said: "Fife Council have submitted a claim and therefore we are noted as a creditor.
"It seems unlikely that any dividend will be paid and the likely outcome is the council will be forced to begin the formal process of debt write off.
"There is no other recourse for the council to recover this money."
At the start of August nearly 250 jobs were lost at the manufacturer after bosses said the firm was no longer sustainable.
PwC said it was working on a strategy to realise as much money from the Havelock assets as possible.